Rezero - Foundation for Waste Prevention and Responsible Consumption
Rezero was born in 2005 and is based in Barcelona. The geographic area of work is mainly Catalonia, but also Spain and Europe.
We want to change the consumption and production model and achieve the Zero Waste. For that we promote responsible consumption and waste prevention actions and policies, in cooperation with the economical and social entities.
Victories and key actions
A selection of the latest achievements of our member...
Main focus and objectives
A selection of the expected results of our member...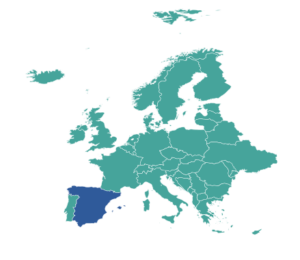 Want more news from this member?
Here are some of their recent activities...