Campaign
Join us in putting the spotlight on reusable
nappies!
Policy Paper
Shit got real! It's time to clear out plastic
& chemicals from nappies, not just the poo!
Policy Briefing
The benefits of including municipal waste incinerators in the Emissions Trading System
Manifesto
The Plastic Waste Trade Manifesto
Meet our Member - Special edition
Meet our Scientific Coordinator: Enzo Favoino
Toolkit
Exposing the health risk of hazardous chemicals
in food packaging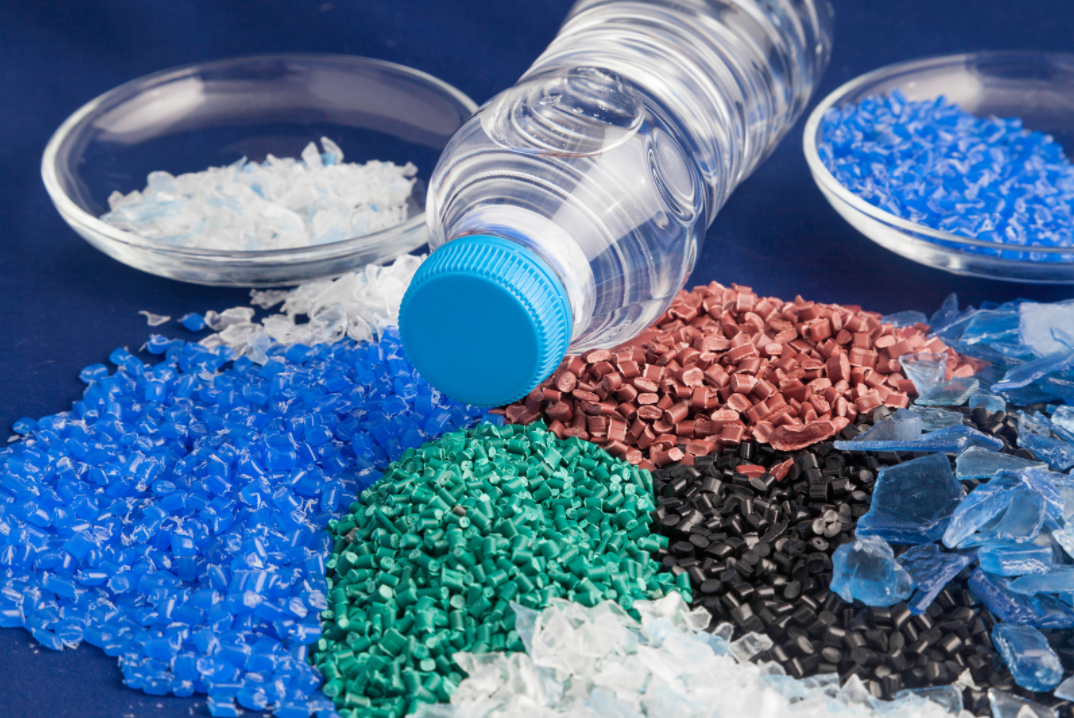 Blog post
Recycled plastics balancing on a thin line
with the "mass balance approach"
Blog post
EU ETS and municipal incinerators: a quick debunk of industry claims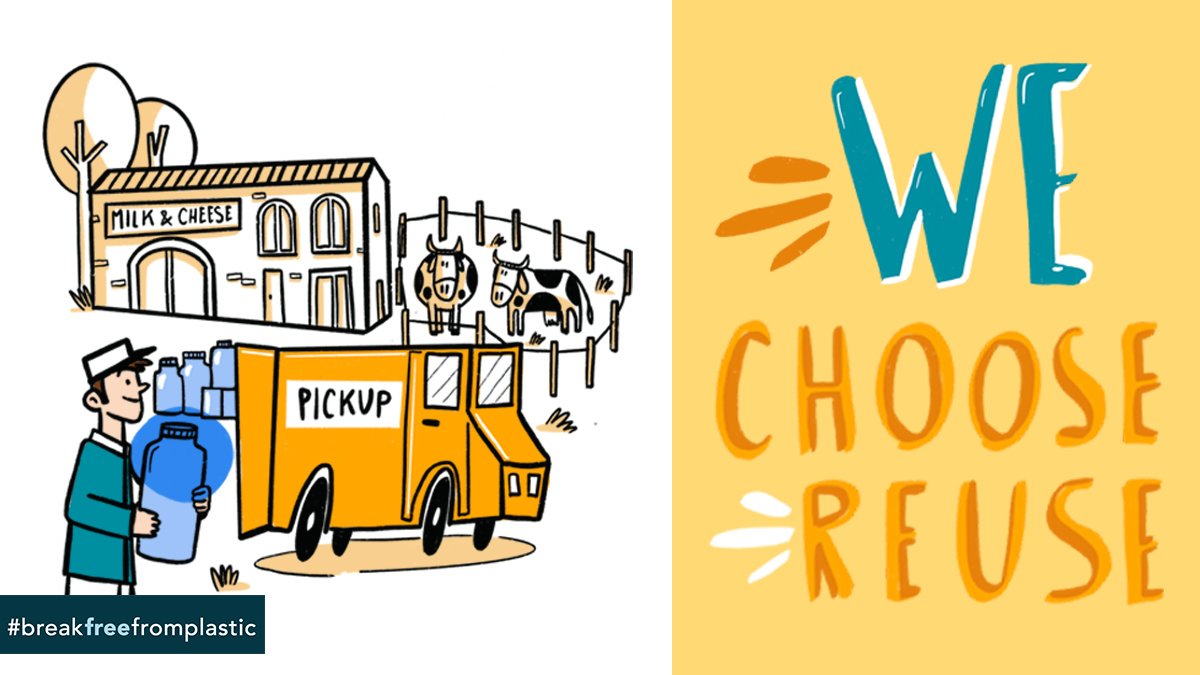 Blog post
#WeChooseReuse: It's time to move away from
single-use & put robust reuse systems in place!
Blog post
Meet the Mission Zero Academy: an accelerator of ambitious zero waste transitions at the local level
Blog
This IWD we joined forces to highlight why
we need a the Bloody Manifesto in Europe!
Annual General Meeting - November 2020