Blog Post
Chemical recycling in the US:
a Trojan horse for plastic-to-fuel Booklet
Dare to imagine a better future...
Starting with plastic!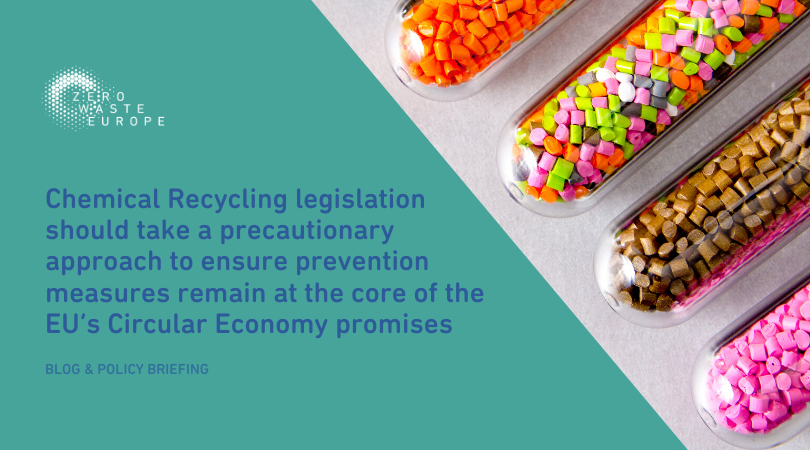 Blog
7 steps to effectively legislate on chemical
recycling in the EU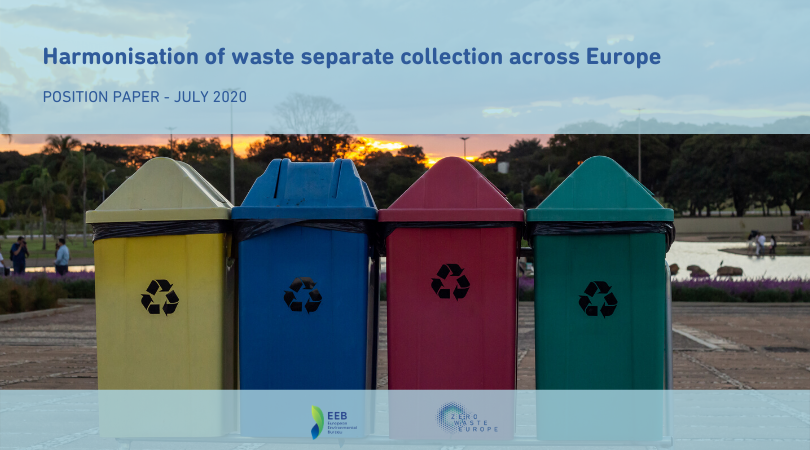 Position Paper
Harmonisation of waste separate collection
across Europe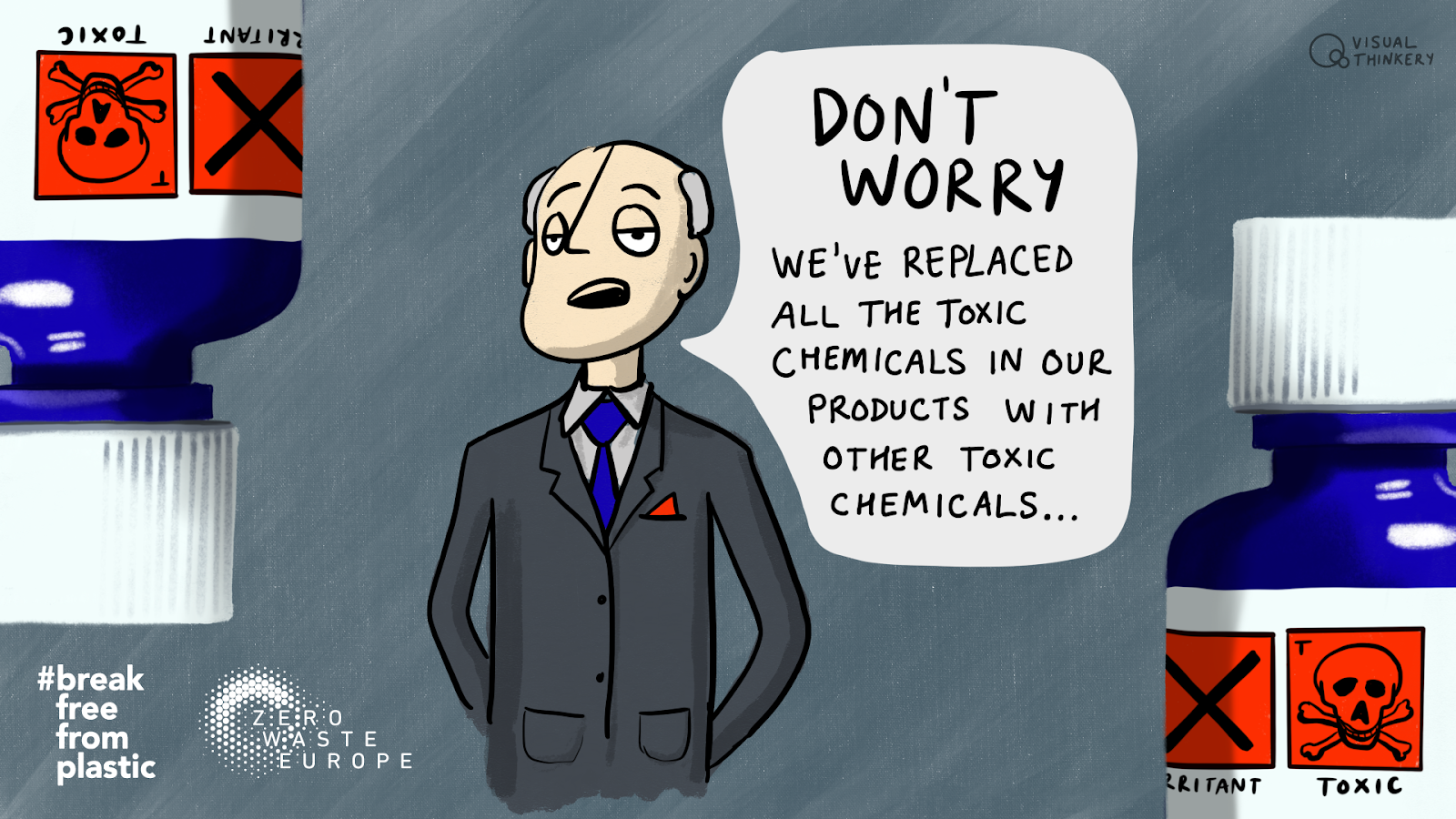 Blog
How to avoid chemicals in your food packaging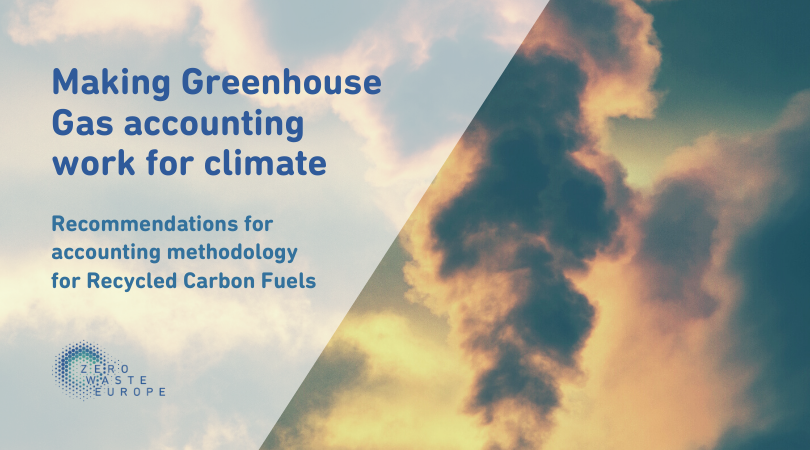 Booklet
Making GHG accounting work for climate –
recommendations for accounting methodology
for Recycled Carbon Fuels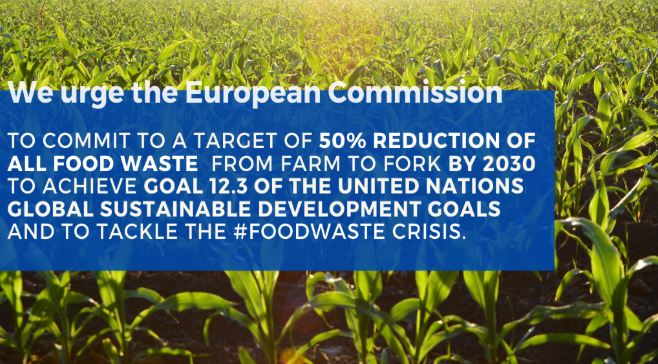 Joint letter
EC commitment on tackling food waste
in the Farm to Fork Strategy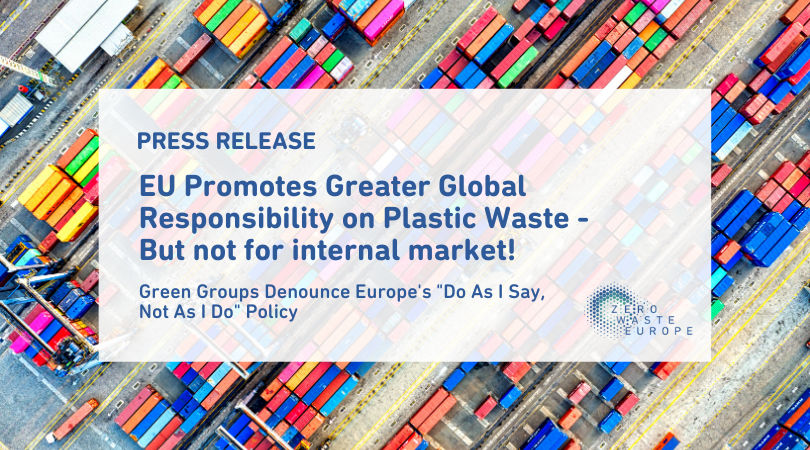 Press Release
EU Promotes Greater Global Responsibility
on Plastic Waste - But Not for Internal Market!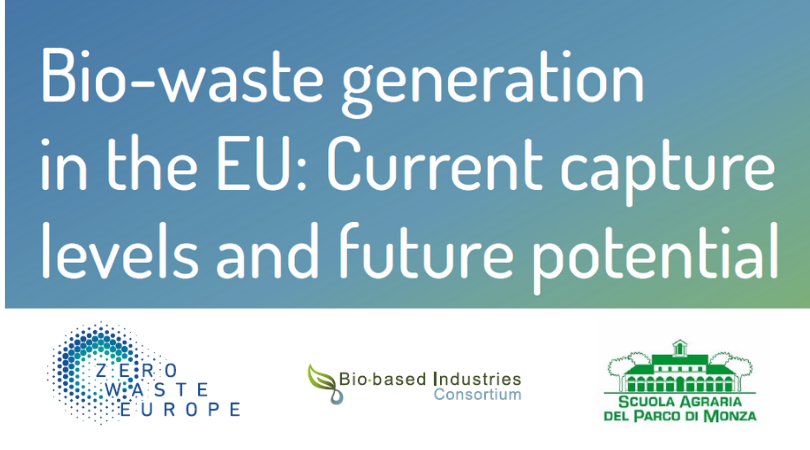 Study
Bio-waste generation in the EU:
Current capture levels and future potential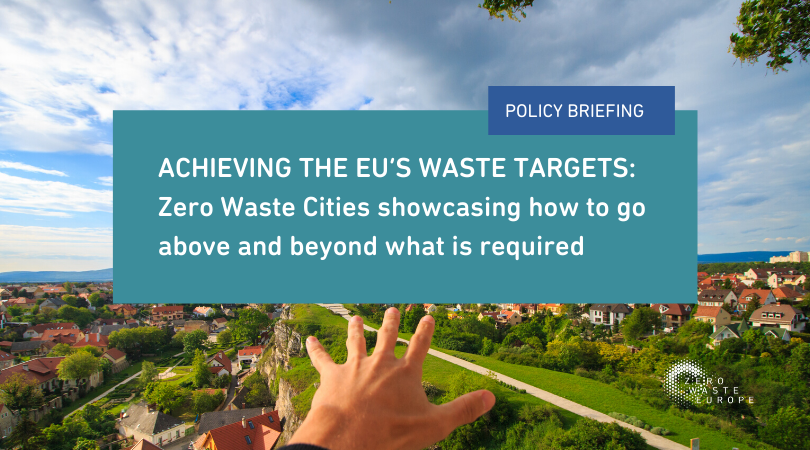 Policy Briefing
Achieving the EU's waste targets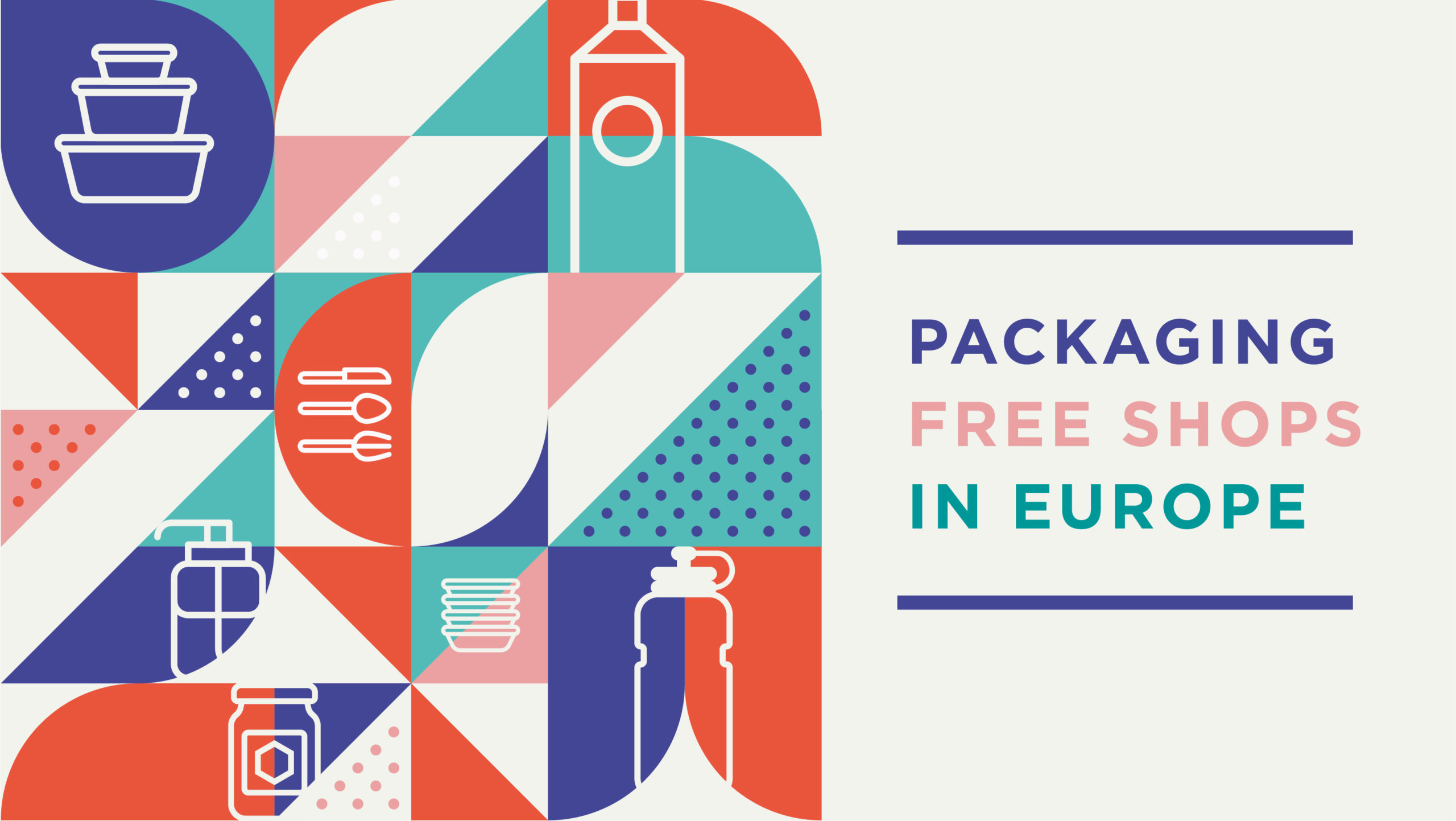 Press Release
The packaging free shops market is on the rise,
now it's time for policy measures to support it

Blog Post
New reusable & sustainable solutions
in response to the COVID-19 pandemic

Publication
Building a bridge strategy for residual waste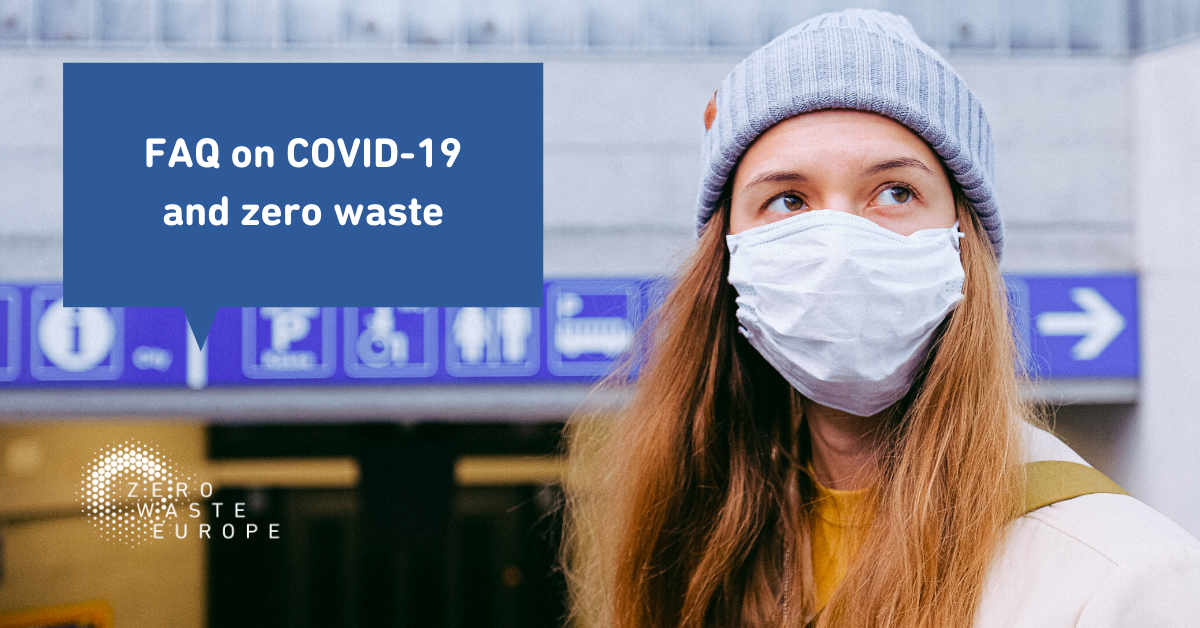 Latest Blog
FAQs on zero waste & COVID-19