Interview
Putting heads together...
on recycling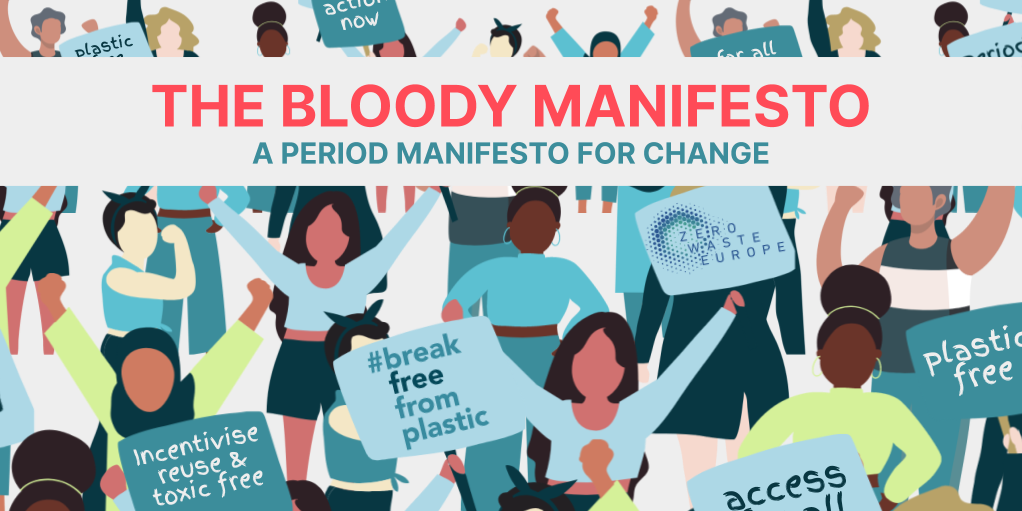 Manifesto
As #environmenstrualweek ends we are
launching The Bloody Manifesto...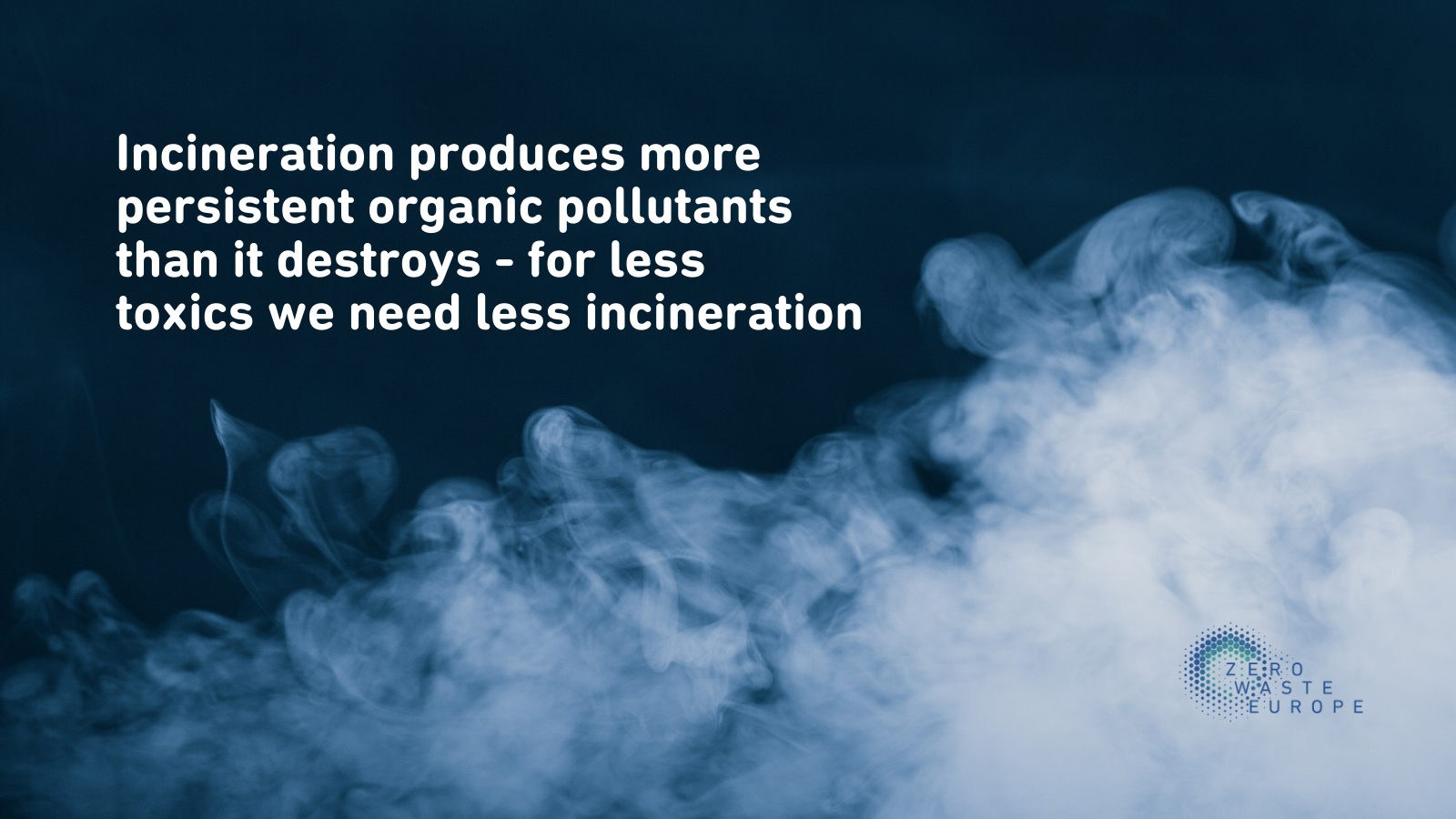 Blog
Incineration produces more persistent organic
pollutants than it destroys - for less toxics
we need less incineration
Press Release
Keep Waste-To-Energy out of the
EU Taxonomy Regulation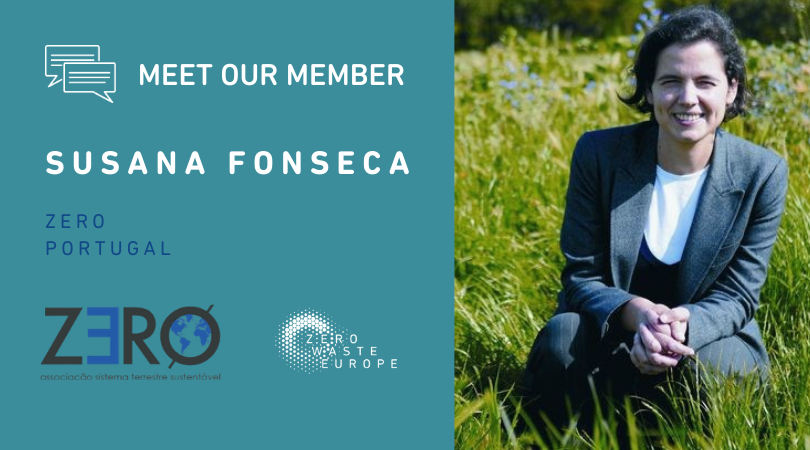 Meet our Member
Meet our Member: Susana Fonseca
ZERO, Portugal
Press Release
A Just Transition has to be Circular,
Members of the European Parliament agree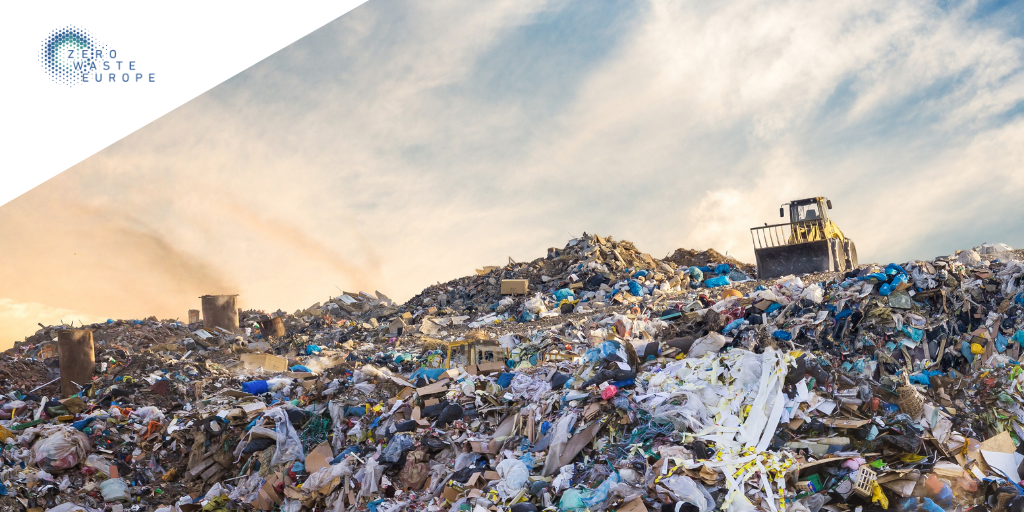 Climate Blog Series
No Time To Waste: Climate Blog Series
Open letter
Clarification on the definition and position
of chemical recycling in the waste hierarchy Booklet
Dare to imagine a better future...
Starting with plastic!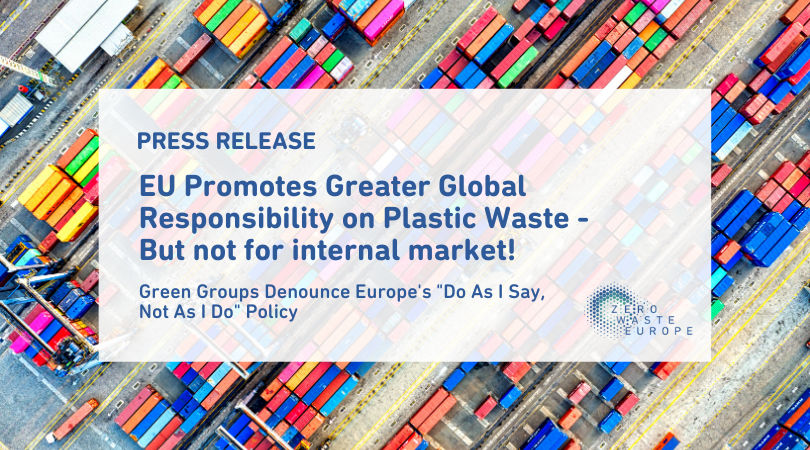 Press Release
EU Promotes Greater Global Responsibility
on Plastic Waste - But Not for Internal Market!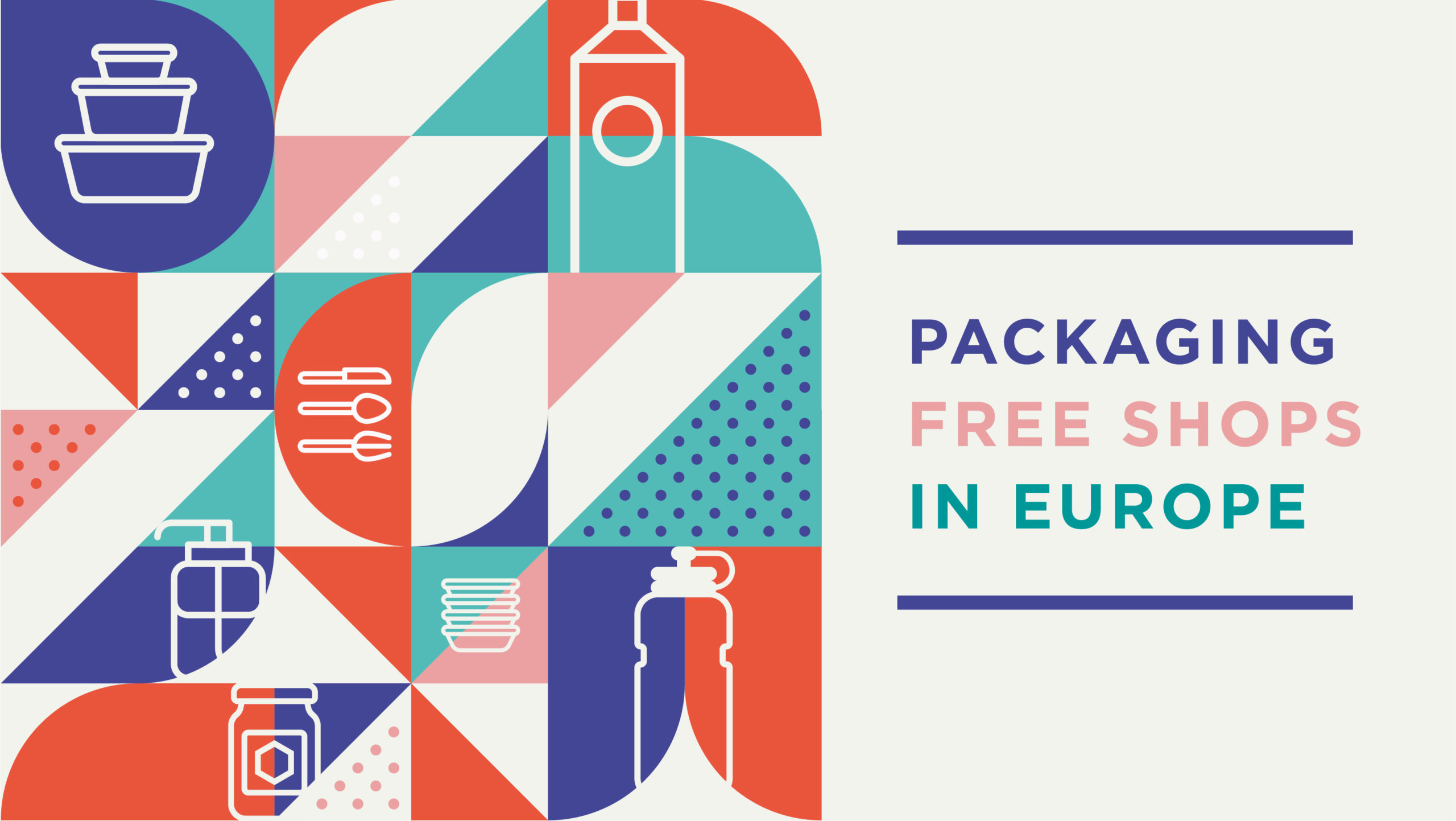 Press Release
The packaging free shops market is on the rise,
now it's time for policy measures to support it