Press Release
A Just Transition has to be Circular,
Members of the European Parliament agree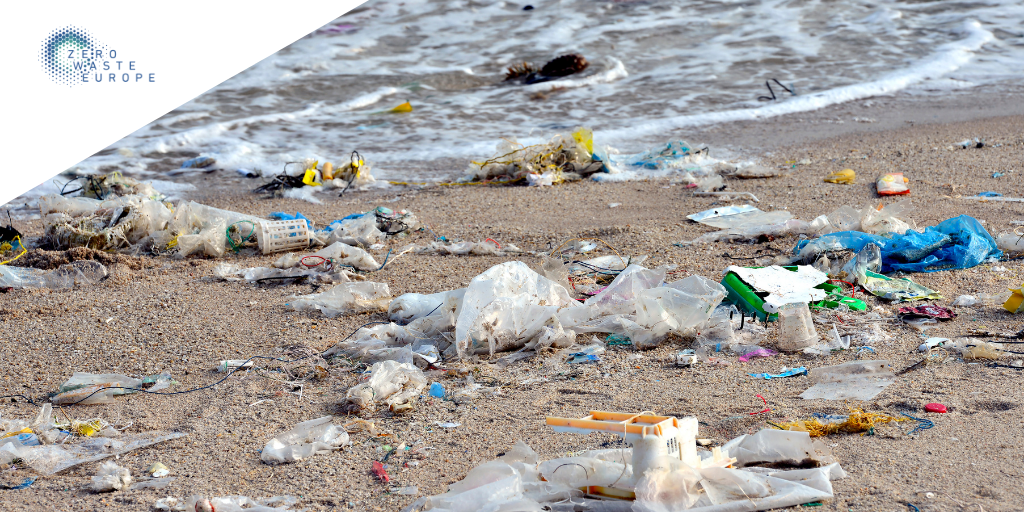 Blog
No Time To Waste
Plastic Pollution & the Climate Crisis
Blog post
Tara and the magic tree
A journey in the world of zero waste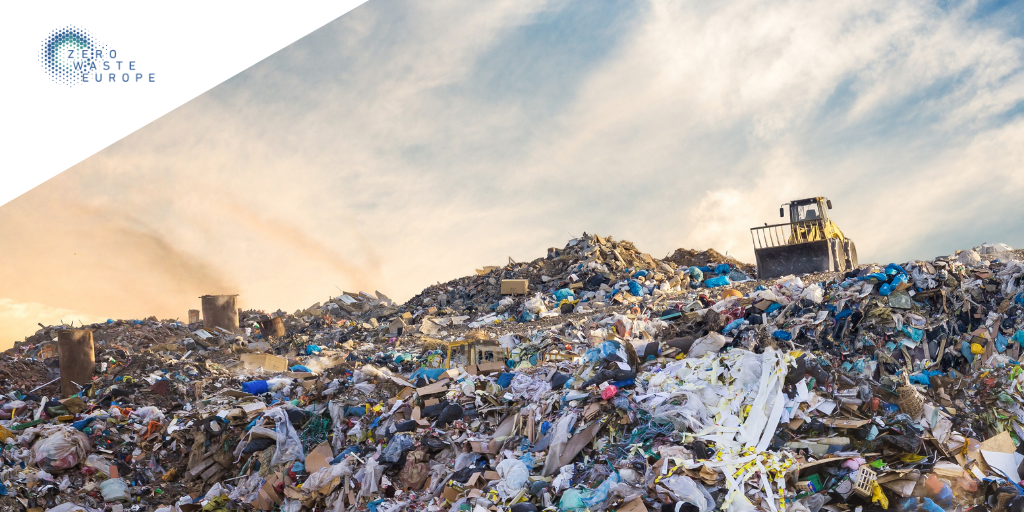 Blog Series
No Time To Waste: Waste
Management & Methane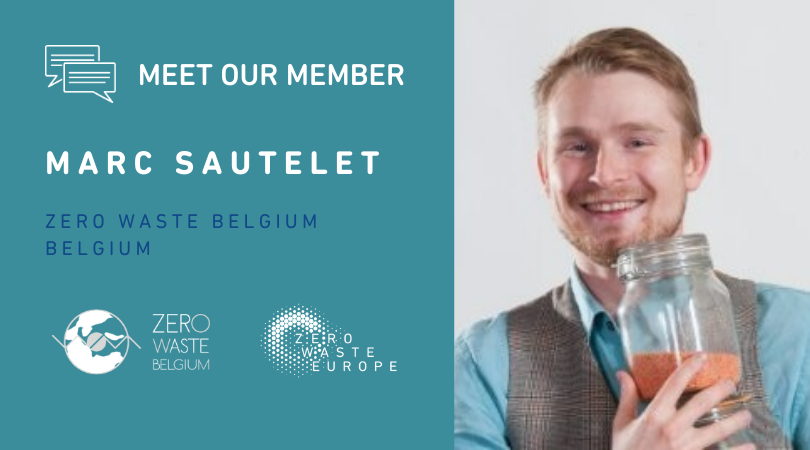 Meet our Member
Meet our Member: Marc Sautelet
Zero Waste Belgium, Belgium.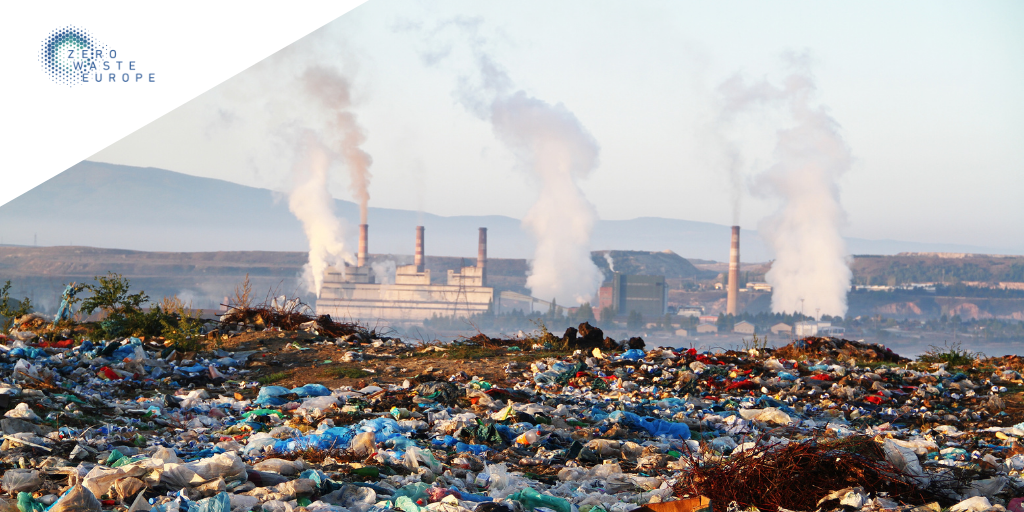 Climate Blog Series
No Time To Waste: The Climate Impacts
of Incineration and Waste-to-Energy
Blog post
How to reach the 10% landfilling goal
without waste incineration?
Blog Post
Chemical recycling in the US:
a Trojan horse for plastic-to-fuel Booklet
Dare to imagine a better future...
Starting with plastic!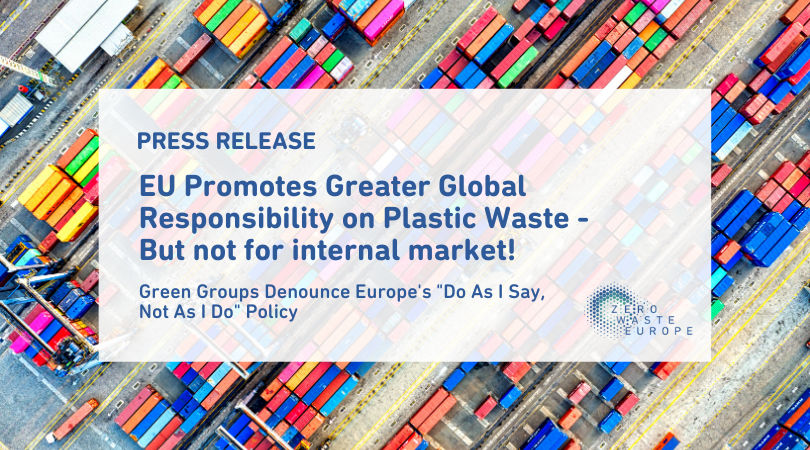 Press Release
EU Promotes Greater Global Responsibility
on Plastic Waste - But Not for Internal Market!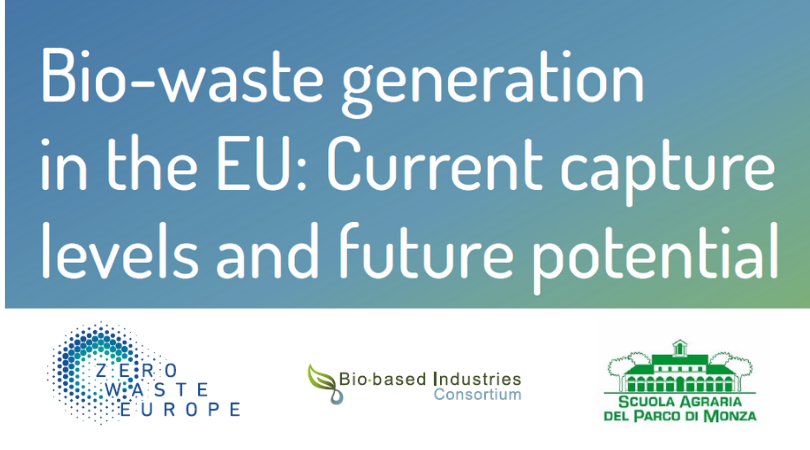 Study
Bio-waste generation in the EU:
Current capture levels and future potential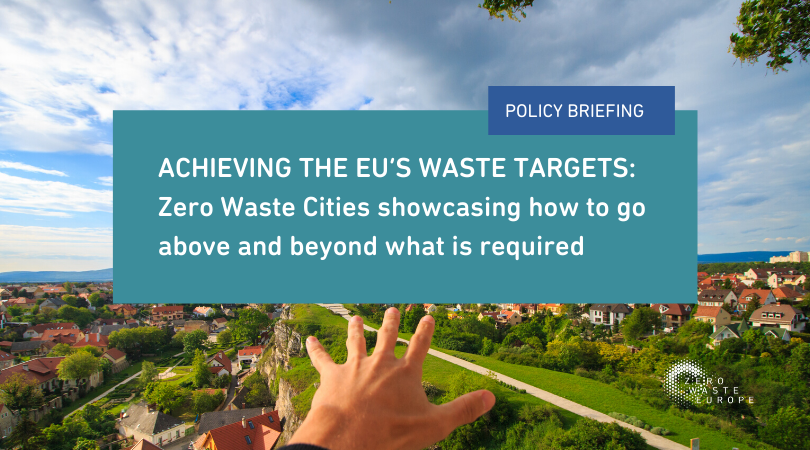 Policy Briefing
Achieving the EU's waste targets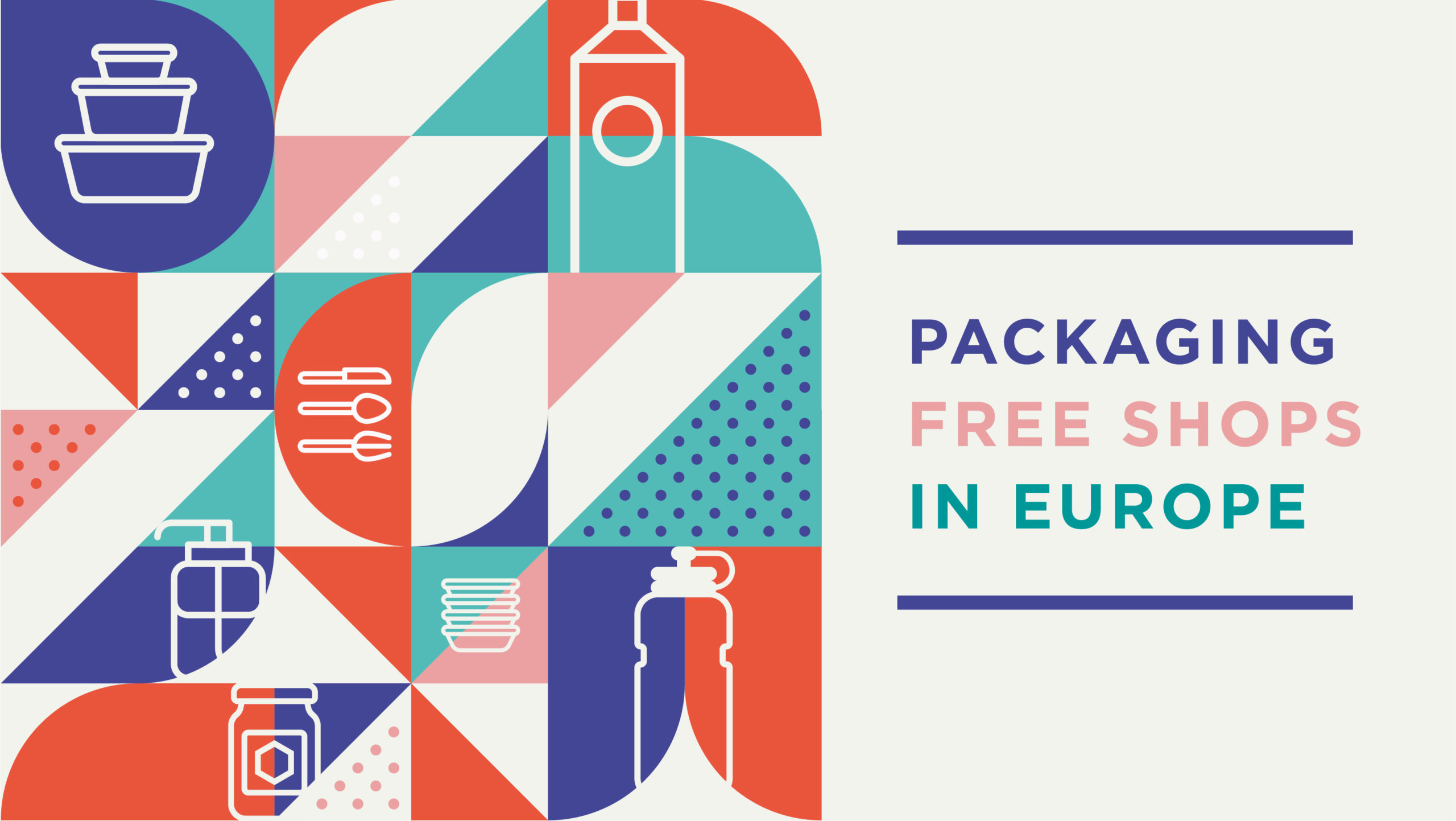 Press Release
The packaging free shops market is on the rise,
now it's time for policy measures to support it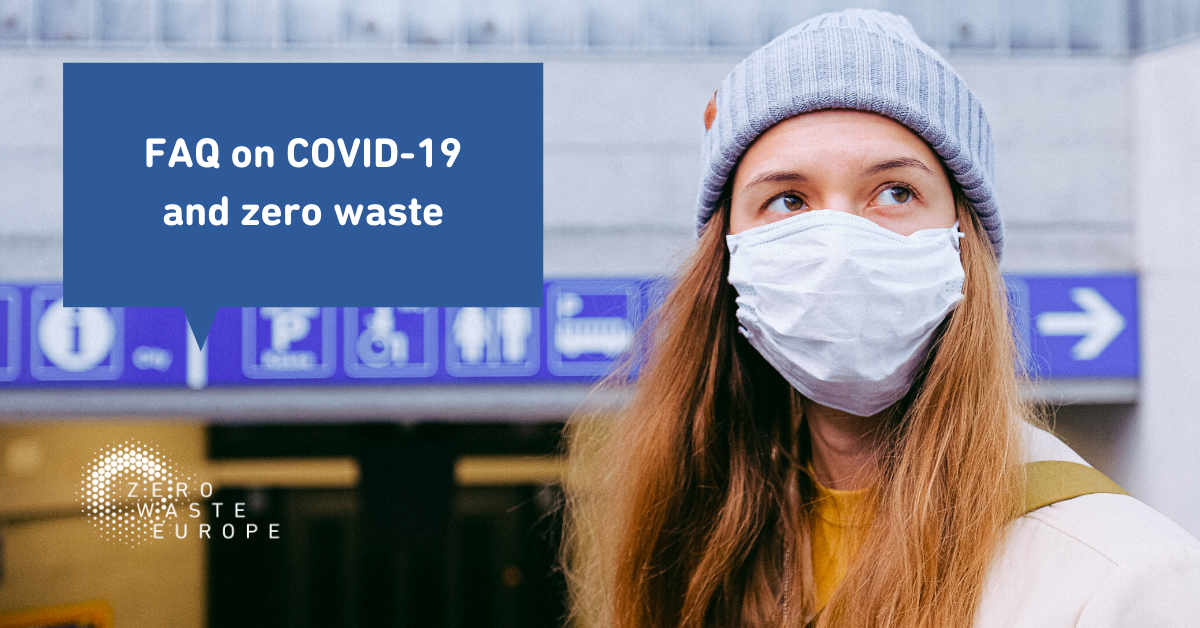 Latest Blog
FAQs on zero waste & COVID-19
Blog Post
Zelena akcija journey towards
Plastic Free July