Bulgaria's Air Pollution Problem: Could it get any Worse?
Bulgarian cities and ministers have made admirable commitments to the Zero Waste path, but are their current actions putting this clean future in jeopardy?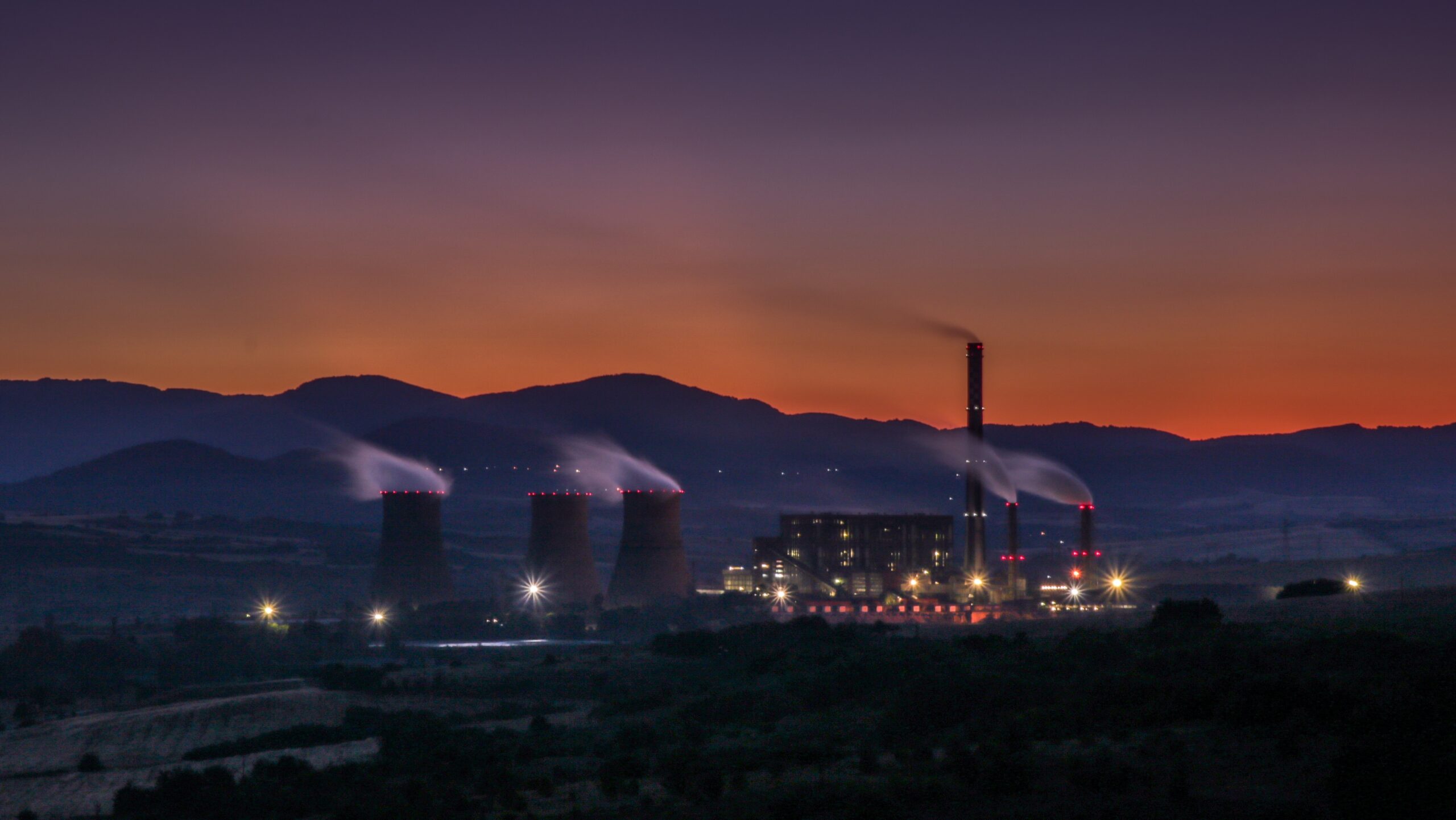 Following an inspirational zero waste gathering held in Sofia, Bulgaria, in June of 2015, Bulgarian ministers and citizens alike made clear their goal to propel the country into the ever growing zero waste movement. The Svilengrad municipality even hopped onto the zero waste path, committing to avoid waste incineration. Fast forward to this very moment, and Bulgaria is facing obstacles that not only impede their zero waste transition, but also put inhabitants' health at risk.
Bulgarian directive is set on manufacturing refuse-derived fuel (RDF) for use in cement kilns to produce heat and electricity, in addition to cement clinker. Currently, three cement plants in Bulgaria – Devnya Cement, Zlatna Panega Cement, and Holcim – use RDF in their production cycle, effectively contributing towards Bulgaria's existing air quality issue. Bulgaria has faced such consistently high levels of air pollution in its main cities that the European Commission took legal action against them in 2015 due to continual non-compliance with meeting mandated emission levels. In the European Environment Agency's 2017 report on air quality in Europe, Bulgaria ranked eighth in terms of most premature deaths caused by PM2.5 in all of Europe with a total of 12,280 in 2014. When compared to their total population, Bulgaria finds itself first on the list with the highest ratio of premature deaths caused by PM2.5, a pollutant stemming from fuel combustion, heating, transportation, waste incineration, agriculture, and other anthropogenic sources.
Za Zemiata, the Bulgarian member of  Zero Waste Europe, recently conducted a series of municipal solid waste composition analyses for several Bulgarian municipalities, finding that waste streams contained a high level of extended producer responsibility (EPR) related products, especially plastic packaging and food waste, all of which end up being used to make RDF. Evgenia Tasheva, Zero Waste Coordinator at Za Zemiata, commented that 'Sofia is one of the most polluted cities in Europe in terms of air quality and one of the lowest achievers when it comes to waste: just about a third of Sofia's waste goes to recycling and composting, while the remainder is turned into RDF for further incineration, or landfilled. The plan to build an incinerator in Sofia means adding yet another source of particulate matter, mercury and other hazardous pollutants to the already hard-to-breathe air in the city.'
The analyses highlight a key reason as to why incineration-centric systems have difficulties transitioning to zero waste. While incineration reduces the amount of waste present in landfills, it circumvents key issues like material recovery and gives a false sense of rightdoing by merely accounting for waste at the end of a product's lifecycle, not the beginning. Moreover, much like what has been observed in Sweden, waste is being imported from Italy and the United Kingdom to Bulgaria because existing cement kilns have upgraded their waste incineration capacities, creating demand for RDF.
The burning of imported waste has grabbed national headlines in Bulgaria, with inhabitants of Devnya claiming that soot from burnt garbage is spreading across the district. Svilen Khitov, the Mayor of Devnya, weighed in on the matter, asserting he has received numerous reports from inhabitants claiming the Devnya cement plant is stockpiling uncovered bales of waste, which pollutes the air in the area. The Devnya cement plant denies such claims.
A statistically positive zero waste mark for Bulgaria is that the total amount of waste generated has been falling over the years – a drop in 195 kg per capita since 2008. In the same breath, however, as incineration has increased, recycling rates have fallen simultaneously, resulting in a low rate of 23% in 2016. That is far from the European Commission's 65% recycling target for 2030. And while Bulgaria can potentially reach this target by overhauling the separate collection and waste charging systems, strengthening requirements for EPR and expanding deposit-return systems for beverage containers, placing increased reliance on incineration and RDF will shackle any hopes of progress.
Sofia is one of the most polluted cities in Europe in terms of air quality and one of the lowest achievers when it comes to waste
 A statistically positive zero waste mark for Bulgaria is that they total amount of waste generated has been falling over the years