'Vital' amendment adopted by European Parliament on emissions linked to waste combustion, says Zero Waste Europe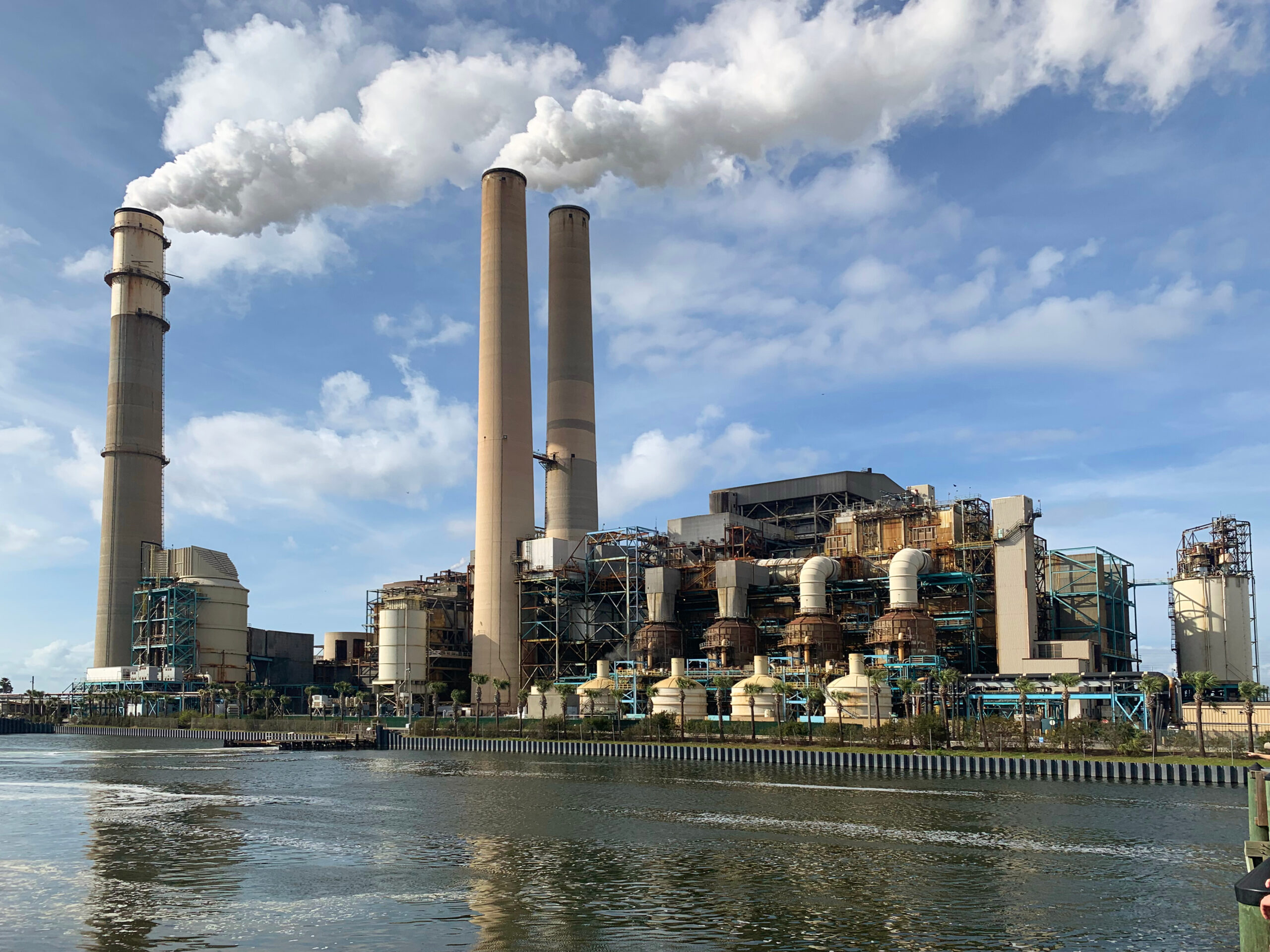 Brussels,11 July 2023 – A vote in the European Parliament on the controversial Industrial Emissions Directive (IED) saw vital progress on preventing emissions originating from incineration.
Changes approved by the Parliament will hold waste incinerators accountable for the emissions they produce – if supported by the Council. Previously, the wording in the directive left room for operators to neglect measures that could prevent emissions from incinerators during its most emission-intensive periods, like ignition or shutting down. 
The new wording of the IED requires waste incineration operators to monitor and prevent emissions of persistent pollutants during all operating times.
Janek Vahk, Zero Pollution Policy Manager at Zero Waste Europe, states: "This vital amendment recognises the need for comprehensive monitoring of emissions during critical stages such as start-up and shut-down operations, as emissions during those situations can be significantly higher than emissions occurring during 'normal operating conditions.'"
The amendment also calls on incinerator operators to improve transparency and reporting on air pollution by publishing raw data alongside laboratory reports.
"This is important as the data currently made available is based on calculated figures and averages which may give a misleading picture of actual emissions," Vahk said. "The requirement to publish raw data rather than calculator averages will ensure higher levels of accountability and transparency from waste incineration and co-incineration plant operators. By making this information readily available to the public, operators are held to stricter environmental standards."
Air pollution from waste incinerators pose severe health risks for those living nearby, especially in cities like Copenhagen, Brussels, and Paris where hundreds of thousands of inhabitants live downstream of incinerators.
To address this, the Parliament adopted wording that grants individuals the right to compensation for people suffering health issues as a result of illegal industrial emissions. 
It acknowledges the potential adverse impacts on communities and individuals living in proximity to industrial facilities. It establishes an avenue for affected people to seek redress, reinforcing the importance of safeguarding public wellbeing and ensuring accountability for environmental harm.
These pivotal amendments are in line with Zero Waste Europe's key recommendations, which were derived from two years of biomonitoring research conducted in partnership with ToxicoWatch.
The research findings exposed significant contamination levels of persistent pollutants in the vicinity of incinerators across three countries. The alarming presence of persistent pollutants underscores the urgency of implementing stringent regulations and monitoring mechanisms to protect both the environment and public health.
While the compensation right is positive news, the Parliament however removed wording which placed the responsibility on the polluter to prove that the violation did not cause damage to the claimant's health, severely watering down the original text.
Aside from the latter, Zero Waste Europe strongly urges the Council to support the wording adopted by the plenary vote, as well as any compromise positions reflecting the importance of these amendments. 
ENDS
Photo credits: Shutterstock
---
Notes to the editor
Biomonitoring research by Zero Waste Europe and ToxicoWatch: https://zerowasteeurope.eu/library/the-true-toxic-toll-biomonitoring-of-incineration-emissions/

Plenary amendments are available

here.

 
Amendment 175
Proposal for a directive
Article 1 – paragraph 1 – point 23 b (new)
Directive 2010/75/EU
Article 50 – paragraph 2 a (new)
23b) In Article 50, paragraph 2a (new) is
inserted:
2a. Emissions to air from waste
incineration and co-incineration plants
shall also be monitored during other than
normal operating conditions (OTNOC),
particularly emissions of PCDD/F and
dioxin-like PCBs during start-up and
shut-down operations. The incineration
and co-incineration plants shall prevent
emissions of PCDD/F and dioxin like-
PCBs during all operating times,
including OTNOC, inter alia by ensuring
that the flue gas cleaning system is in full
operation prior to waste feed.
Amendment 176
Proposal for a directive
Article 1 – paragraph 1 – point 23 c (new)
Directive 2010/75/EU
Article 55 – paragraph 2
(23c) In Article 55, paragraph 2 is
replaced by the following:
For waste incineration plants or
waste co-incineration plants with a nominal
capacity of 2 tonnes or more per hour, the
report referred to in Article 72 shall include
information on the functioning and
monitoring of the plant and give account of
the running of the incineration or co-
incineration process and the level of
emissions into air and water in comparison
with the emission limit values. This should
include emissions data given in gross
values and original laboratory analysis
reports. That information shall be made
available to the public.
---
MEDIA OUTREACH CONTACTS
Janek Vahk, Zero Pollution Policy Manager, [email protected]  
Sean Flynn, Media Outreach & Communications Officer at Zero Waste Europe, [email protected] or [email protected] / +32 471 96 55 93
---
ABOUT ZERO WASTE EUROPE
Zero Waste Europe is a European network of communities, local leaders, experts, and change agents working towards the elimination of waste in our society. Advocating for sustainable systems and the redesign of mankind's relationship with resources, they accelerate a just transition towards zero waste for the benefit of people and the planet. www.zerowasteeurope.eu