Feedback on the Inception impact assessment of Waste Shipment Regulation (WSR)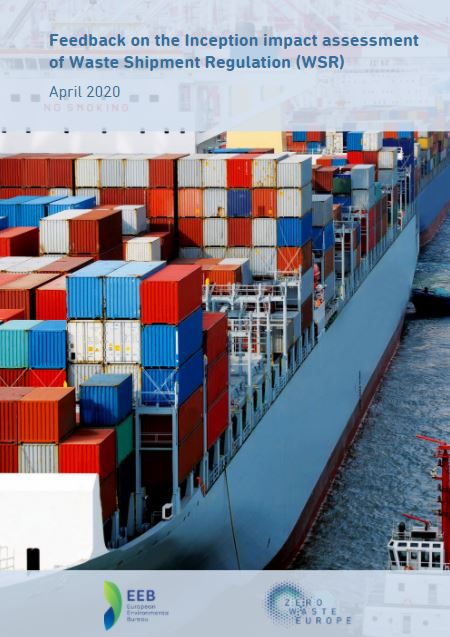 We joined forces with the European Environmental Bureau to provide our feedback on the inception impact assessment (IIA) of the WSR stressing the intention to stop exporting waste outside the EU and revisit existing rules.
Available in English
Supported by the LIFE Programme of the European Union. This website does not necessarily reflect the views of the donors.