Our journey towards Plastic Free July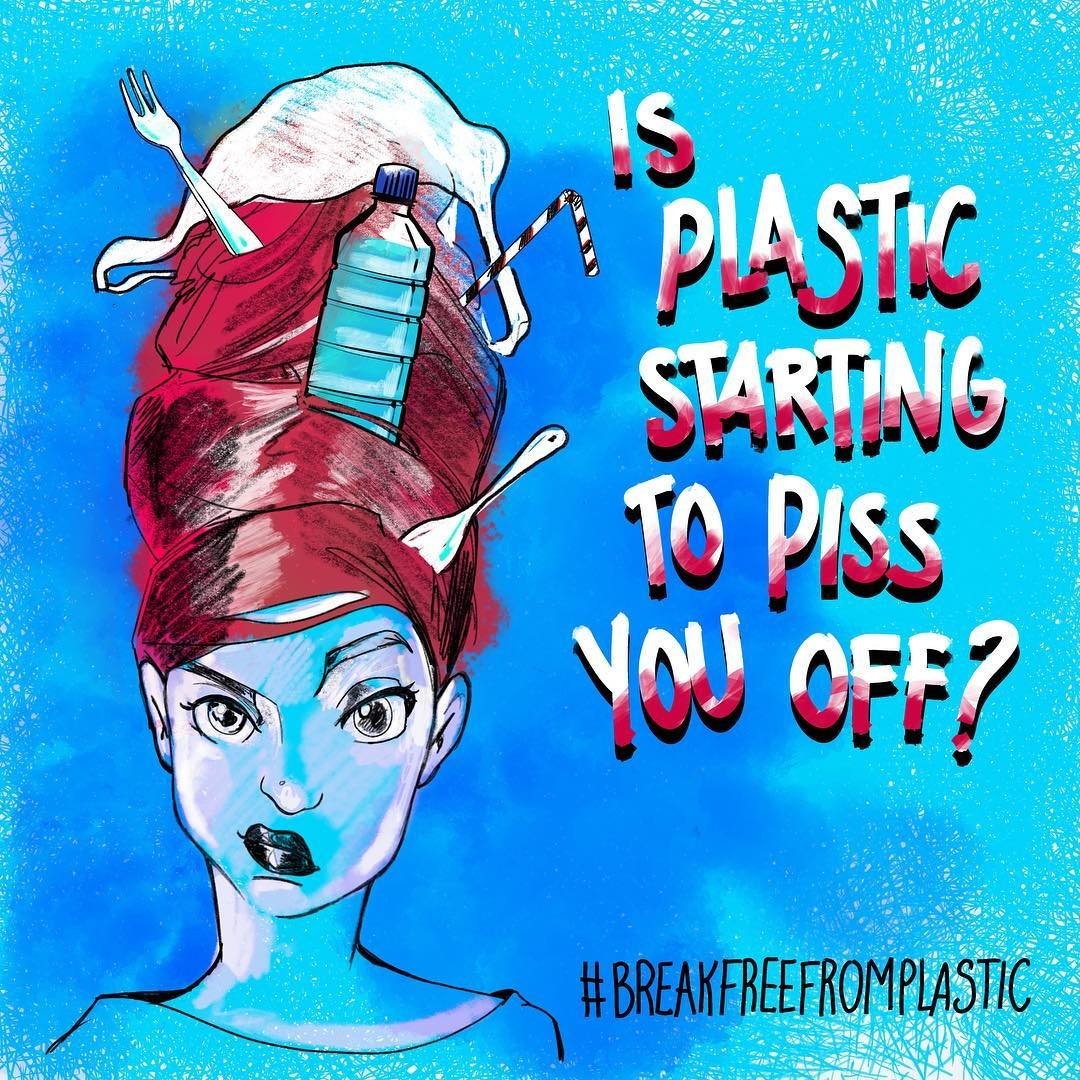 The zero waste movement goes on every day, but if there was any time to get more involved, that was definitely July. Indeed, for the entire month, nearly 1,500 organizations and more than 6,000 individuals from all over the world have taken part in Plastic Free July, because trying to live without plastic is possible!
As part of the movement, Zero Waste Europe has undertaken different steps through the month to invite people to rethink their consumption habits and refuse single-use plastic.
Let's recap what happened…
The first blow is half the battle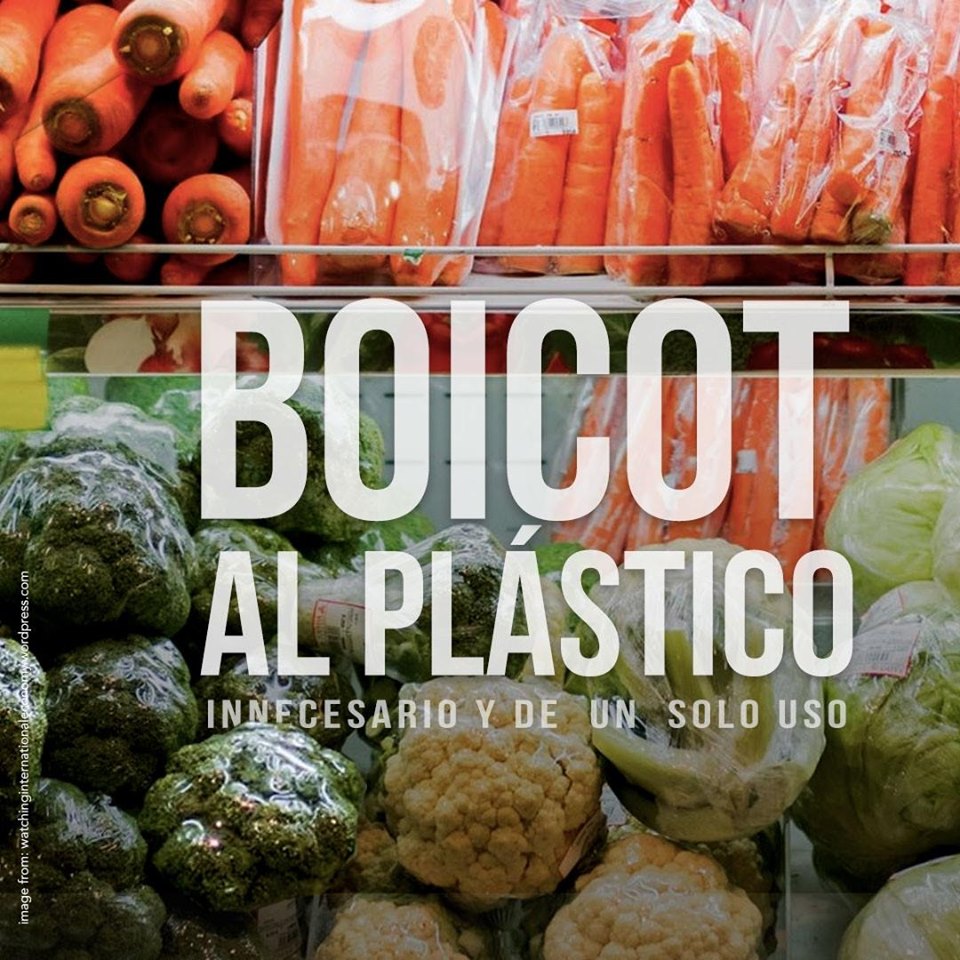 Spain has been a forerunner of the Plastic Free July campaign 2019. From the 3rd to the 9th of June, the Facebook Community Zero Waste España launched a boycott of plastic food packaging, inviting citizens in Spain and worldwide not to buy any food wrapped in plastic for a week. More than 8.000 people successfully joined the challenge. Check out our interviewed with Juliana Maruri who launched the campaign.
A remarkable victory!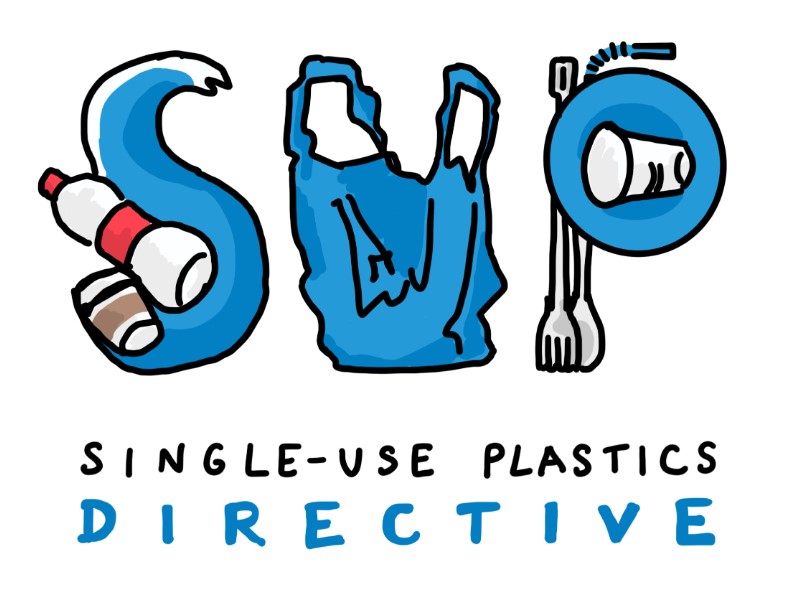 July couldn't start in a better way. Indeed, the 2nd of July, the new EU legislation on Single-Use of Plastics products entered into force. This pioneering law aims to reduce the production and consumption of single-use plastics products. It includes: a ban on selected single-use plastics items for which market alternatives exist, strong extended producer responsibility and incentives for the implementation of deposit return schemes.  Discover how you can go for reusables on July – and beyond!
The highlight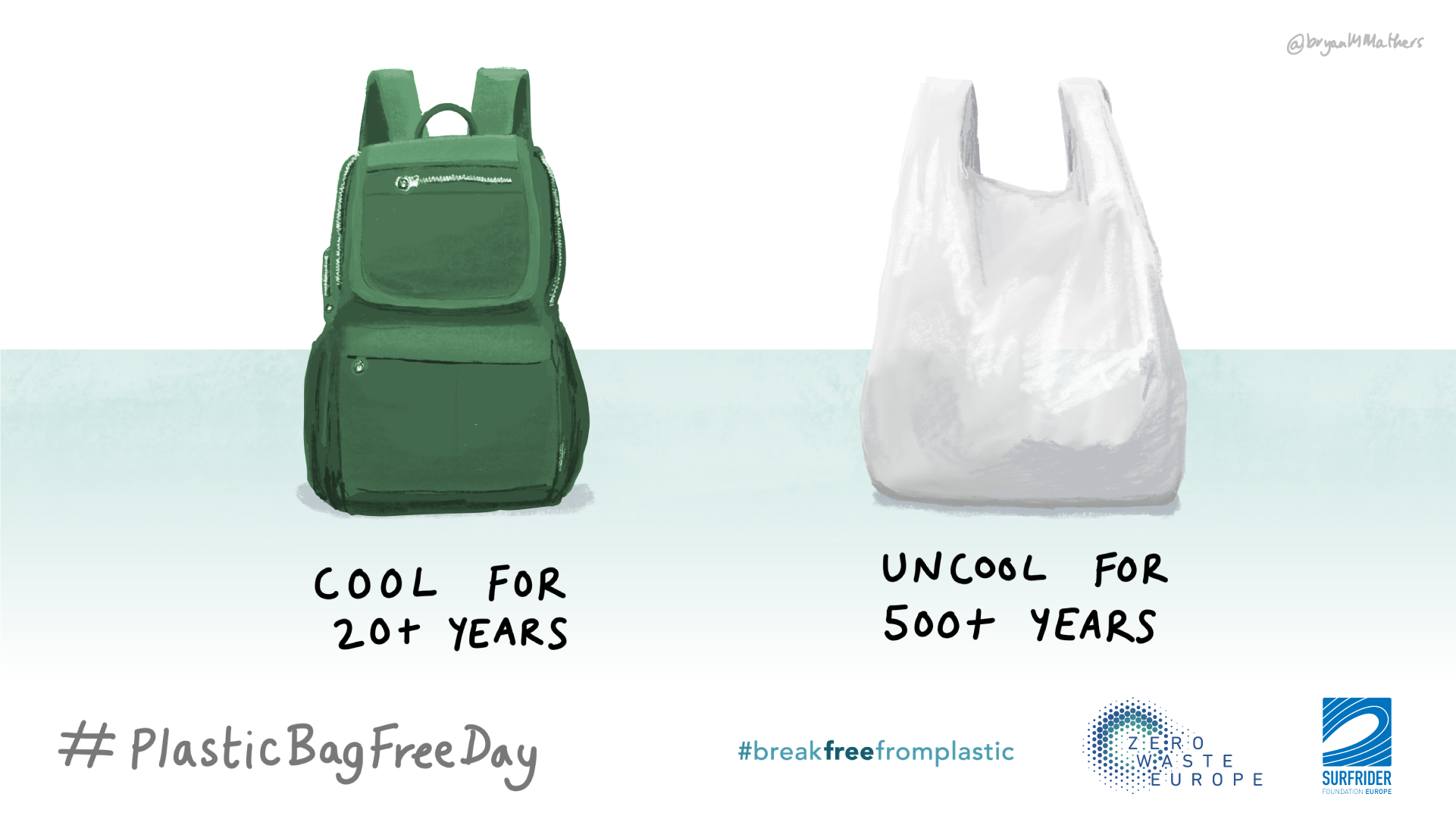 The 3rd of July, we have celebrated the International Plastic Bag Free Day. Because what symbolises the current plastic crisis better than an omni-present single-use plastic bag?
Indeed, International Plastic Bag Free Day represents a unique opportunity to show that a plastic bags free world is possible and that there are plenty of alternatives to single-use. For this 10th edition, organisations and citizens around the world took action to raise awareness on the environmental impact and hazards of single-use plastic bags, and promote more sustainable solutions.
In this context, we shared the story of Zero Waste Alliance Ukraine who ran a three months national campaign, supported by the United Nations Development Programme and the Ministry of Ecology and Natural Resources, leading to impressive results. Read the full story.
Still hungry to learn more?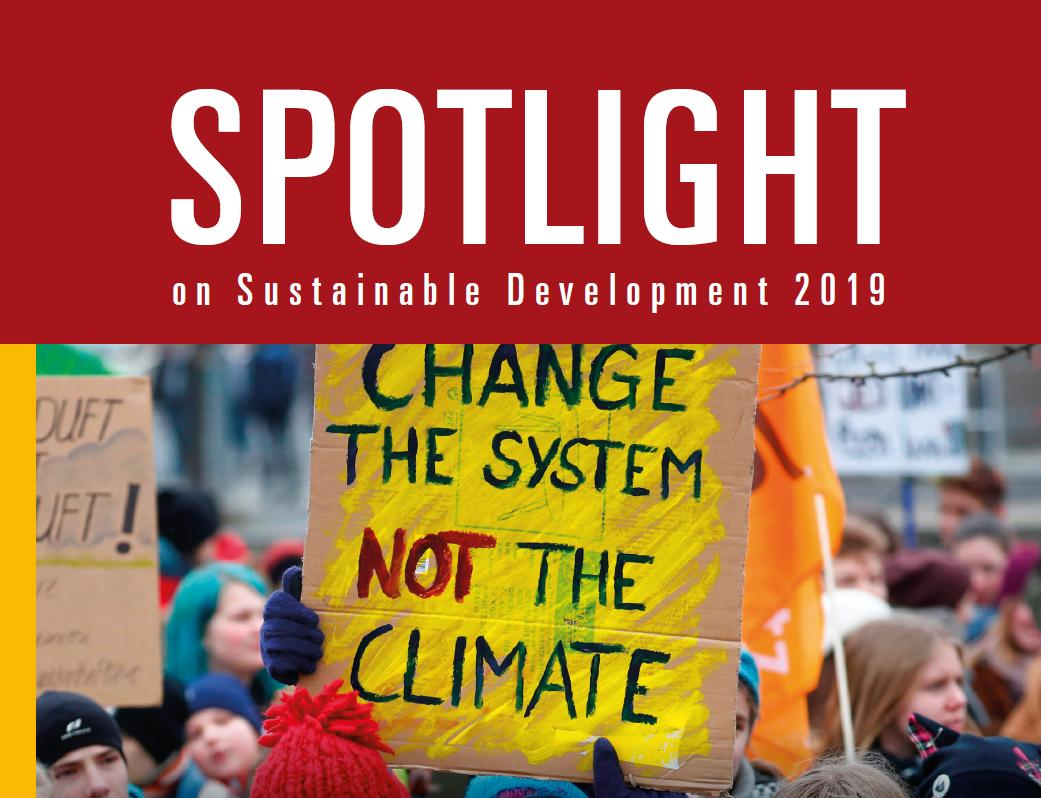 July has also seen the release of the last Global Civil Society's annual report which assesses structural obstacles and institutional gaps in the implementation of the 2030 Agenda. Our Production and Consumption Campaigner, Larissa Copello, has contributed with a chapter on the different initiatives to reduce the production & consumption of plastics. 
"The way we produce & consume plastics is not sustainable. The international community needs to agree on a new framework to break free from plastic"
Larissa Copello, Consumption and Production Campaigner at Zero Waste Europe
Last but not least
While approaching the end of the month, we published the DRS Manifesto with 15 good reasons to switch to Deposit Return Schemes and move towards a zero-waste circular economy.
With the manifesto we call European decision-makers to rethink the way we deal with our resources and to build a new system that retains value by reusing materials over and over, using recycling as a last resort and ensuring that no waste is leaked into the environment. Deposit Return Systems (DRS) have proven to be the most effective and sustainable way to make this happen. Sign the DRS Manifesto 
Don't stop us now!
And now? July is over but we can try to break free from plastic every month. Indeed, Plastic Free July is not about changing our individual behavior in one month, but rather, pushing for systemic change. From holding corporations accountable, to pushing policy-makers for better legislations, to veering away from false solutions and embracing zero waste, we all have a role to play in ending plastic pollution for good. 
Learn more about how we can do it, follow #breakfreefromplastic