So-called "bioplastics" won't solve the plastic pollution problem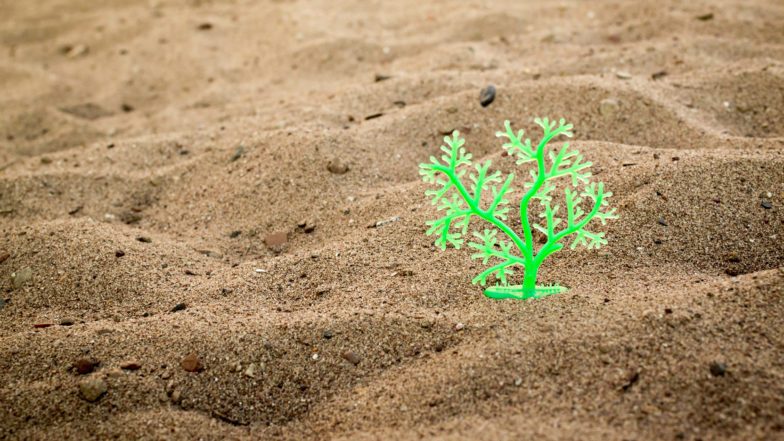 Debunking the myth of "bioplastics": prevention and reuse are the real solution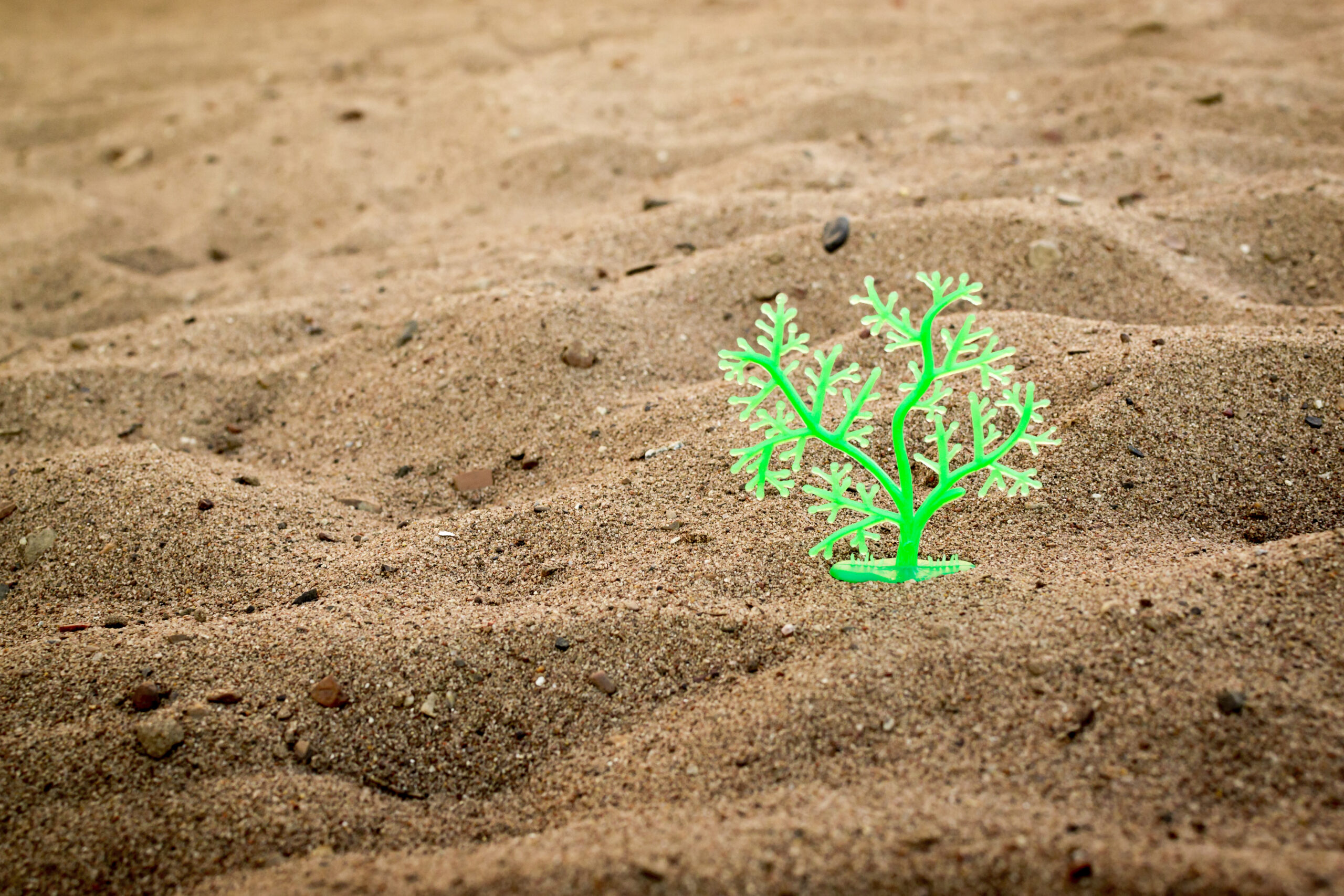 Summer is in full scorching swing, and July marked an important month in the fight against plastic pollution, with the International Plastic Bag Free Day and the Plastic Free July campaign calling on citizens around the world to go plastic-free. But what about the increasingly available "bioplastics" – might they be ready and available to solve the planet's plastic problem and allow our plastic addiction to continue? The very short answer is no. I decided to investigate why not…
What exactly is bioplastic? You'd be forgiven for imagining it's a plastic look-and-feel-alike material made of natural things that breaks down into natural bits, just like a brown, crispy leaf in autumn. But that's quite far from the truth. In fact, the term bioplastics is an ambiguous word, often mistakenly used for two different terms: bio-based and biodegradable plastics.
Most bio-based plastics available on the market are actually a combination of plant or animal organic matter AND fossil fuels. Manufacturers often mix plastic resins with organic material – with the percentage of fossil fuels around 20% for PET plastics used in packaging much- without having to declare the oil content in their products.
"Companies do not want people to know that most – if not all – bio-based plastics contain fossil fuels since it is bad for their reputation. Unfortunately, companies are not obliged to label the fact that their bio-based plastics contain fossil fuels," says Ariadna Rodrigo, Zero Waste Europe's sustainable product's campaigner.
Then there are biodegradable and compostable plastics.
Some manufacturers claim their plastic products are fully-compostable. But, if you've ever experimented and popped one in your home compost, you're likely to find it relatively intact one year later. "Even if biodegradable plastics are made from 100% organic material, they often only biodegrade in industrial composting facilities where the right temperatures, moisture levels and ratios of bioplastics to organic matter to trigger the break-down process are found – and very few people have access to these facilities," explains Rodrigo.
Since you're unlikely to be able to take your biodegradable plastics to an industrial composter, it will either stay in your compost heap for years, or join most other rubbish and end-up in landfills, incinerators or as litter in the environment or the sea, where it will be for a very long time – adding to the plastic pollution problem.
Other manufacturers claim their plastic is soil-biodegradable or marine-biodegradable (which effectively means plastics designed to end up in the sea) – but these never fully bio-degrade. For example, the problem with soil-biodegradable plastics has been highlighted by a report by the Institute for European Environmental Policy which explores plastic mulching, a process used by farmers and gardeners to protect their seedlings with a film of plastic.
Most so-called biodegradable plastic mulches do not break down well in soil, the report finds. In the EU, around 100,000 tonnes of plastic mulch is used per year – and only 3,000 tonnes of it is biodegradable. Furthermore, only 2,000 tonnes of this material meets the highest degradability criteria. Only France and Italy have standards for biodegradability of plastics in soil, while Spain, the UK and Germany do not, says the report. Moreover, only 32% of plastic mulch is collected at the end of its use with the rest landfilled, left in soils or burnt.
So, while bio-based and biodegradable plastics may look like the perfect solution to our plastic problem, they are actually a false "cure". As this infographic by the Rethink Plastic alliance puts it: "plastic is one of the fastest growing pollutants in the world. The way we currently design, produce and consume plastics is both unsustainable and inefficient. Sustainable alternatives exist – but "bioplastic" isn't one of them."
Zero Waste Europe is a member of Rethink Plastic, the alliance of leading European NGOs campaigning for a future free from plastic pollution. Rethink Plastic brings together policy and technical expertise from a variety of relevant fields. It represents thousands of active groups, supporters and citizens all across the European Union, and is part of the global #breakfreefromplastic movement, along with over 1,200 NGOs and millions of citizens worldwide. Follow Rethink Plastic!"The way we currently design, produce and consume plastics is both unsustainable and inefficient. Sustainable alternatives exist – but "bioplastic" isn't one of them."