Boston Builds Solutions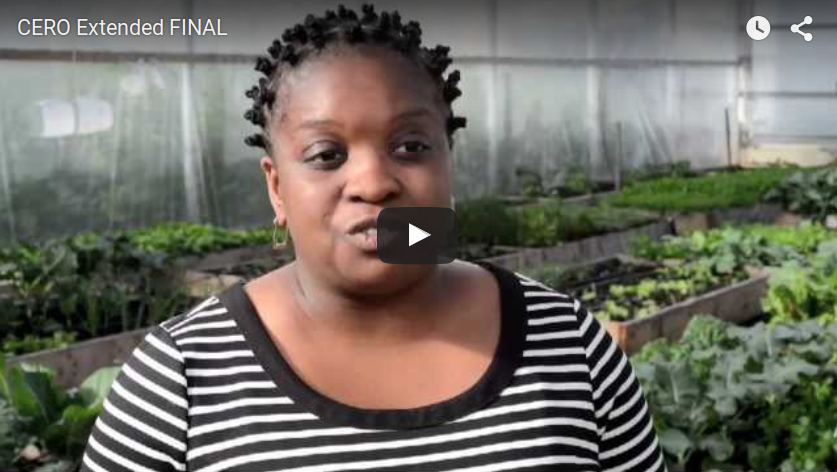 Today, our article looks at the zero waste model of CERO in Boston.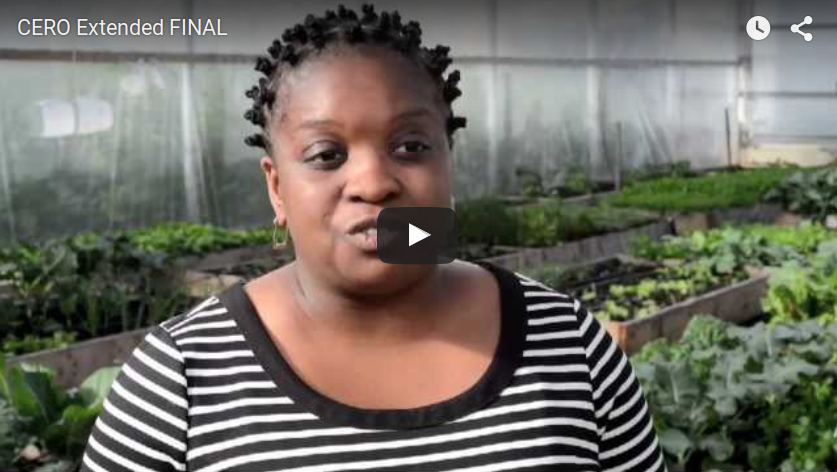 This blog is the second article in our series on "Waste & Climate Solutions" from around the world. We are releasing this series to mark the final push before COP21, and will release a different climate and waste solution across the world for the next 3 days until 27 September. Yesterday we told the story of São Paulo's household composting schemes which have resulted in a significant reduction in Greenhouse Gas emissions from landfills.
Today, our article looks at the zero waste model of CERO in Boston, where the innovative worker co-operative had provided a strong economic boost for the local community whilst simultaneously working to reduce GHG emissions. Find out how below.
---
This following article is based on an interview with Alex Papali, an organizer with Clean Water Action and the Boston Recycling Coalition; and Lor Holmes, a cooperative worker-owner and business manager at Cooperative Energy Recycling and Organics (CERO) in Boston.
Imagine a city where all products are reused, repaired, or recycled, and all workers make a family-supporting wage. Where local economic development projects are reducing greenhouse gas emissions and protecting the climate.
Boston, Massachusetts is on its way.
Last year, the Boston Recycling Coalition submitted a set of "Zero Waste Recommendations" to the city government detailing a proposal for Boston to vastly expand their recycling and composting programs, with the ultimate goal of a 90% recycling rate. The final Climate Action Plan adopted a zero waste goal, which the coalition is working to strengthen and implement.
Most of Boston's garbage is currently burned in incinerators. Garbage incinerators (sometimes falsely named "waste-to-energy facilities) are major contributors to climate change—burning waste emits even carbon dioxide than burning coal to produce the same amount of energy. On the flip side, community-led zero waste solutions like recycling and composting have enormous benefits for clean air and the climate while revitalizing local green economies.
This model is already happening at CERO, a worker-owner zero waste coop in Boston.
While providing family-supporting jobs for the community, CERO works with businesses on separating out materials that can be recovered. They then collect this waste in a truck and bring it to facilities where it can either be recycled or returned to the soil as compost. The COOP diverts thousands of tons of waste per week from being burned or buried, and is still expanding.
CERO's board members and employees are people like Guadalupe Gonzalez and Josefina Luna, who have been recycling informally for years or decades. Guadalupe Gonzalez used to do backbreaking work, cleaning commercial buildings during the day while picking bottles from the trash at night. She was one of the thousands of underrated recycling workers, earning precious extra money to support her family. Josefina Luna explains that, at CERO, "Now we can earn a living while protecting the environment."