Game over – Guipuzkoa's incinerator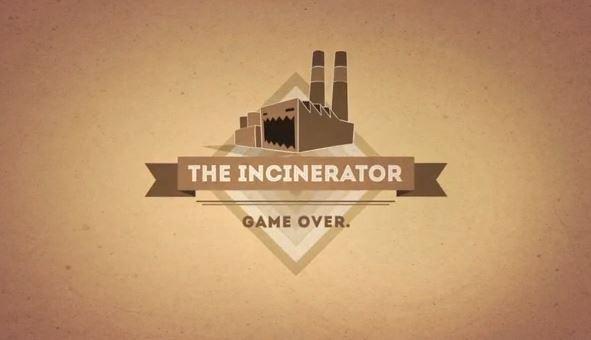 The expensive & dangerous adventure of building an incinerator in Gipuzkoa is finally over. After a long process the project has been cancelled.
Video with French subtitles click here / Video in Spanish click here / Video in Euskera click here.
Gipuzkoa is located in the north of Spain, in one of the richest regions, with a GDP similar to that of Germany or Denmark and a population of 710,000hab. Yet, like the rest of Spain, Gipuzkoans have been sending 70% most of its waste to landfills until not too long ago.
Over the last years the Zero Waste groups in the country have been pushing for the change in the waste and resources paradigm. The town of Usurbil pioneered a system that was followed by Hernani and others in what today is a growing tide in the country.
At the end of this text you can see the fast progression of Zero Waste initiatives which would have been stopped if the incinerator would have been built, effectively locking the prospects for recycling. Today reuse and recycling go up and waste generation goes down.
In only one decade Gipuzkoa will have been able to move from 30 to more than 70% separate collection and is engaging all players in society in the path towards Zero Waste.