ZWE announces its partnership with the impact finance firm KOIS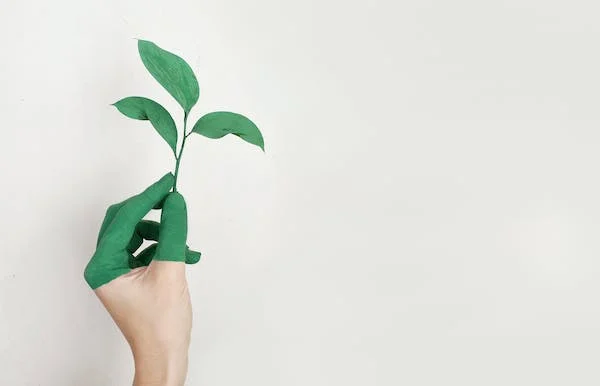 Zero Waste Europe (ZWE) is proud to announce its new collaboration with the impact finance firm KOIS. In order to build more resilient environmental solutions, the two organizations will work together on identifying innovative financial mechanisms with the capacity to strengthen key intermediaries role and intervention.
Nonprofits are rarely in direct contact with private investors, even if their input is crucial to the implementation of sustainable change.  With this partnership, ZWE's aim is to build a bridge between impact investors, solutions providers, and beneficiaries to channel investment towards zero waste solutions, helping ensure the success and resilience of these solutions and players. 
ZWE has been working on fostering increased funding that accelerates the uptake of zero waste policies through new financial models. One of the pioneering approaches that ZWE is currently exploring is the creation of the first Social Impact Bond (SIB) focused on waste management solutions. KOIS, a pioneer organization in the impact investment industry, helped develop the first Social Impact Bond (SIB) in Europe back in 2014.
Caroline Cullière, ZWE's New Financing Models Manager says: "The SIB mechanism offers a unique opportunity to increase accountability, enhance performance by aligning the goals of private and public institutions, and also provide the required sufficient flexibility for such projects to succeed. I believe that the Zero Waste Bond that we are currently setting up could be a game changer at an unprecedented scale. We have the capacity not only to raise awareness of innovative solutions but to challenge the existing narrative on how the transition is being led. Creating the Bond will help key stakeholders adopt and harmonise higher standards for zero waste across Europe, which we hope will become the norm over time. "
She adds: "Through all these different initiatives, we are hoping to expand our network and outreach in order to take an active part in this narrative shift and in strengthening the role that key intermediaries can have in building a sustainable ecosystem and future."
Diana Denke, Principal, Climate & Nature lead at KOIS, said this about the partnership:
"Waste generation is increasing at an alarming rate. 2.3 billion tonnes of waste is generated in Europe annually, which is expected to increase by a quarter until mid-century. If circular economy principles were applied ~23 billion tonnes of carbon emissions could be avoided.
"We at KOIS believe that blended finance has a role to play to get Europe to transition to zero waste. We are excited to work with Zero Waste Europe on the first zero waste bond, as we believe they have the bold vision, rigor, and execution capacity cherished by impact investors."
Want to know more about our work with SIBs? Here
Want to receive our Ripple Effect Newsletter? Here
About Zero Waste Europe
Zero Waste Europe is the European network of communities, local leaders, experts, and change agents working towards the elimination of waste in our society. We advocate for sustainable systems and the redesign of our relationship with resources, to accelerate a just transition towards zero waste for the benefit of people and the planet. www.zerowasteeurope.eu