Scotland adopts a deposit for beverages that paves the way for the EU Strategy on Plastics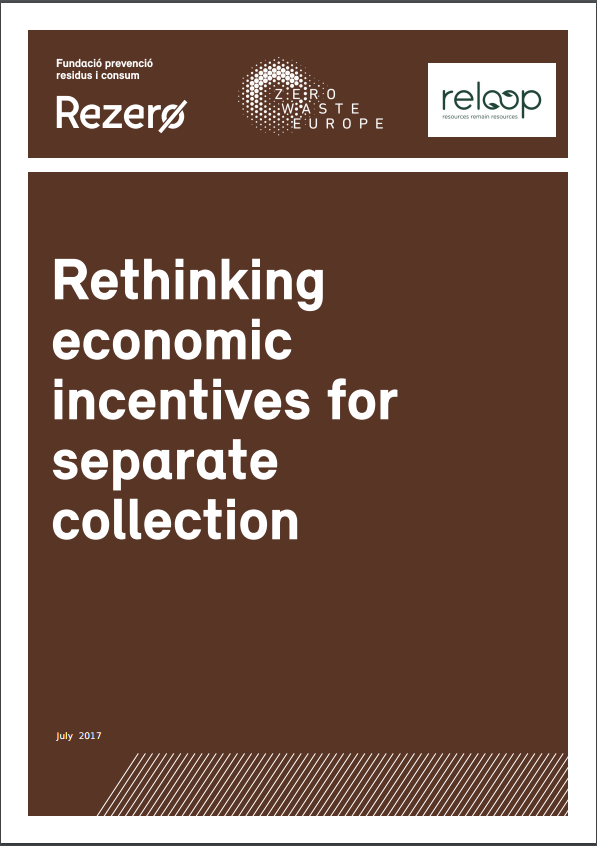 FOR IMMEDIATE RELEASE: Brussels, 05/09/17
The Scottish First Minister Nicola Sturgeon announced this afternoon her commitment to introduce a deposit in all beverage containers sold in Scotland, in an effort to cut down marine and street litter. Consumers would pay a deposit to shops which would be refunded to consumers after the return of the containers. The so-called Deposit and Return Scheme (DRS) has been implemented and has been successfully working for over a decade in countries like Germany, Denmark and Sweden, who have managed to boost recycling rates for beverage packaging to over 90%.
Once implemented this system, Scotland will be the first region in Europe to introduce a DRS on its own, confirming its ambition in moving towards a Zero Waste society, and prevent marine litter. This decision comes at a key political moment, when the European Commission is considering measures to include in its Plastic Strategy, intended to combat plastic pollution in marine environment. Recent research has pointed at deposit schemes as the "single most effective measure to reduce plastic pollution in seas".
Zero Waste Europe welcomes Scottish efforts to move towards a Circular Economy and reduce plastic pollution by securing an effective recycling of bottles, cans and cartons.
ZWE calls on the European Commission to take note of the benefits of deposit schemes, and to introduce the legal changes needed to facilitate DRS to extend across the EU.
RESOURCES
Study on economic incentives for separate collection by Rezero, Zero Waste Europe and Reloop Platform