Press Release: Zero Waste Europe and ECOS to the European Commission: "'Mass balance approach' blocks ambitions for increased recycled content in plastics"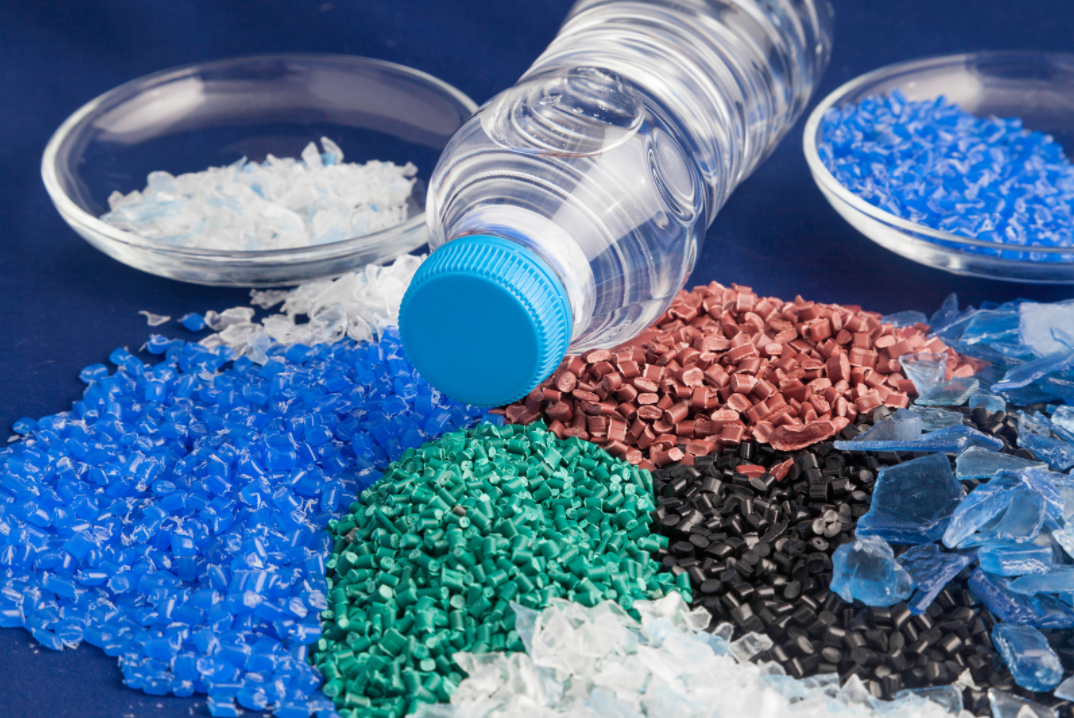 FOR IMMEDIATE RELEASE: Brussels, 18 February 2021
Updated on 18/02/2021 at 16:19 CET to reflect the growing number of signatory organisations
In a joint letter issued yesterday evening, Zero Waste Europe, ECOS, and eleven other signatories call upon the European Commission (EC) to avoid a flexible 'mass balance approach' method in determining recycled content in plastic products. Instead, they urge the EC to establish a transparent, ambitious, and circular 'chain of custody' method. 
Signed by several civil society organisations and recycling industry members, the letter is a direct objection to the recent calls of key industry players (including 'chemical recycling' actors) for a 'mass balance approach'. This method could allow for the liberal allocation of recycled feedstock to the final product of their choosing, regardless of its true content. In practice, a plastic product could be sold as 'fully recycled' while containing only very small fractions of actual recycled content under the 'mass balance approach'.
The joint letter recommends that the EC bases its method on ten specific criteria to avoid greenwashing practices and regulate how recycled content is determined, guaranteeing a circular chain of custody:
Aim for the highest possible amount of recycled content and segregate recycled feedstock from virgin feedstock in the supply chain 

Use 'batch level' mass balance to determine recycled content when segregation is not feasible 

Do not allow for the trading of recycled content as part of a credit system

Evenly allocate the recycled content to output products where mass balance is used

Ensure strong physical and chemical traceability of recycled content 

Avoid converting recycled content into theoretical 'currencies'

When determining recycled content, only include post-consumer waste and not pre-consumer waste

Set strict eligibility criteria for plastic waste used for 'chemical recycling'

Account for the full life cycle of products in the chain of custody model 

Ensure full transparency towards consumers 
These criteria are further explained in the "Determining recycled content with the 'mass balance approach – 10 recommendations for development of methods and standards" joint policy briefing, published last week by Zero Waste Europe, ECOS, and the Rethink Plastic alliance (RPa).
Shanar Tabrizi, Chemical Recycling and Plastic to Fuel Officer at Zero Waste Europe, said: "The EU targets for recycled content could be a huge driver for recycling – that is, unless we introduce loose methods for reporting the share of recycled content in plastics which remove such incentives, mislead consumers and risk damaging the credibility of the recycling industry. What we call for is plastic transparency, fair and square." 
Mathilde Crépy, Senior Programme Manager at ECOS, said: "The Single-Use Plastic Directive was a true breakthrough for environmental policy. But with the 'mass balance approach', we open the door to the creative accounting of recycled plastic content. If we allow manufacturers to play with the numbers in their recycled content claims our planet will suffer the consequence. We can't afford it being watered down by a flexible chain of custody allowing for creative accounting of recycled content."
The full letter can be read here.
ENDS 

Notes to Editors:
Full list of signatories of the joint letter to the European Commission: Zero Waste Europe, ECOS, Environmental Investigation Agency (EIA), Break Free From Plastic Europe, Rethink Plastic alliance (RPa), Aquafil, Deutsche Umwelthilfe (DUH), EPEA Switzerland GmbH, Impossible Plastics, Circular Change, ECESP, Naturschutzbund Deutschland (NABU), and Trioplast.
Press Contacts
Shanar Tabrizi
Chemical Recycling and Plastic to Fuel Officer at Zero Waste Europe
Ana Oliveira
Communications Officer at Zero Waste Europe
[email protected] | +32 485 986 111 
Ivo Cabral
Communications Officer at ECOS
[email protected] | +32 289 308 30