Press Release: Hazardous chemicals associated with food packaging found in the body – new research across Europe calls for a strong legislative response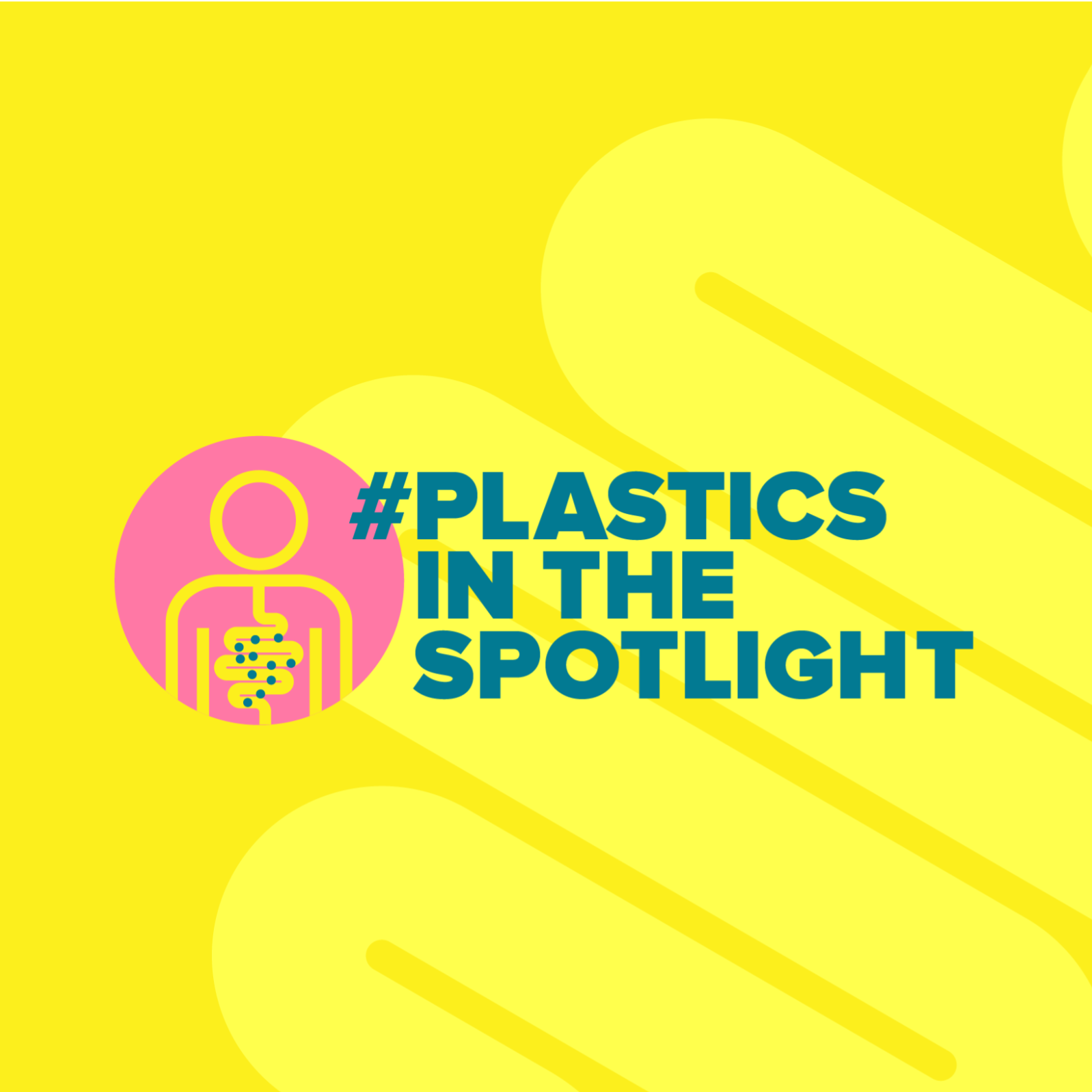 Brussels, 03 December 2020 
Hazardous chemicals associated with food packaging have been found in high quantities in the human body. As revealed by new research released today from the Zero Waste Europe Network (1) who are calling for strong action to ensure sustainable and safe packaging that adequately protects both the environment and human health.
The research tested urine samples for the presence of chemicals commonly used in (single-use) plastic food packaging, i.e phthalates and phenols, and associated by scientists with diseases such as cancer and cardiovascular disease, as well as affecting the reproductive and immune system. Of the 28 chemicals analysed (2), an average of 20.5 chemicals were found in the samples (with a range from 18 to 23 chemicals found). 
This new research was carried out by Zero Waste Europe and five of its members – Ecologists without Borders, Rezero, Za Zemiata, ZERO and Zero Waste Latvija, with participants from Belgium, Bulgaria, Latvia, Portugal, Slovenia and Spain (3). The 52 participants included decision makers, artists, chefs, journalists and other public figures (4). 
This research adds to a growing body of scientific literature that proves the exposure of consumers to hazardous chemicals through single use food packaging, notably plastic, and links this exposure to a number of diseases. Again we are seeing that public health has been inadequately protected from these toxic chemicals for too long. We cannot continue to keep citizens in the dark on the impacts of what they buy and consume. This needs to be urgently addressed by decision makers and packaging producers." Rosa Garcia, Director at Rezero.
In March, a group of renowned scientists released a Consensus Statement (5) that raised the alarm on the thousands of chemicals used in food packaging and other forms of food contact materials. The statement highlights that given the ability of these chemicals (many of which are hazardous) to migrate from the packaging to the food, their continued use is putting human health at risk. As a reaction to the statement, 230+ NGOs across the world signed a Declaration of Concern calling on decision makers to take urgent action (6). 
Earlier this year the European Commission committed to propose a revision of EU legislation on food contact materials by the end of 2022 (7). The current legislation is outdated, insufficient and inadequate, and is widely acknowledged to be failing at its job of protecting human health across Europe (8). 
This long awaited and largely called for revision is an opportunity that must not be wasted. Adjustments at the margin to the current legislation will not do the trick; if the EU wants to effectively protect human health, while at the same time building sustainable food systems and a toxic-free circular economy, it needs to opt for a fundamental reform." Added Justine Maillot, Consumption and Production Campaigner at Zero Waste Europe.
---
For a detailed context and background to this project please see our Background Document.
(2) The 28 chemicals analysed include: 17 phthalates metabolites (MEP, MiBP, MnBP, MBzP, MnPeP, MCHP, MnOP, MEHP, MEHHP, MEOHP, MECPP, ohMiNP, oxoMINP, cxMiNP, ohMPHP, oh MINCH and oxoMINCH) and 11 phenols compounds (MEPA, ETPA, PRPA, BUPA, BPA, BPS, BPB, BPAF, OXBE ad TRCS). 

(3) The samples were tested by the

Norwegian Institute of Public Health

and the results were then analysed by the

Institut Hospital del Mar d'Investigacions Mèdiques in Barcelona

(IMIM).

(4) For example, participants in Belgium include Executive Vice President Margrethe Vestager, EP Vice President Heidi Hautala, ENVI Committee Chair Pascal Canfin as well as MEP Frédérique Ries. Eline Schaart, journalist at Politico and Frédéric Simon, journalist editor at Euractiv were also among the participants. 

(5) Scientific Consensus Statement

on the "

Impact of Food Packaging Chemicals on Human Health

," led by the

Food Packaging Forum

,

and published in

Environmental Hea

lth

on 3 March 2020.

(7) The Farm to Fork Strategy

, released in May 2020; foresees that "

The Commission will revise the food contact materials legislation to improve food safety and public health (in particular in reducing the use of hazardous chemicals), support the use of innovative and sustainable packaging solutions using environmentally-friendly, reusable and recyclable materials, and contribute to food waste reduction

". The

Chemical Strategy for Sustainability

, released in October 2020 gives further indication on the revision and what it should achieve. 

(8) Zero Waste Europe position paper "

Towards safe food contact materials in toxic-free circular economy

."
CONTACTS 
Justine Maillot, Consumption & Production Campaigner at Zero Waste Europe, [email protected] | +32 487 347215
Eilidh Robb, Communications Officer, Zero Waste Europe, [email protected] | +44 753 1525899