The Environment Committee votes to cut funding for incineration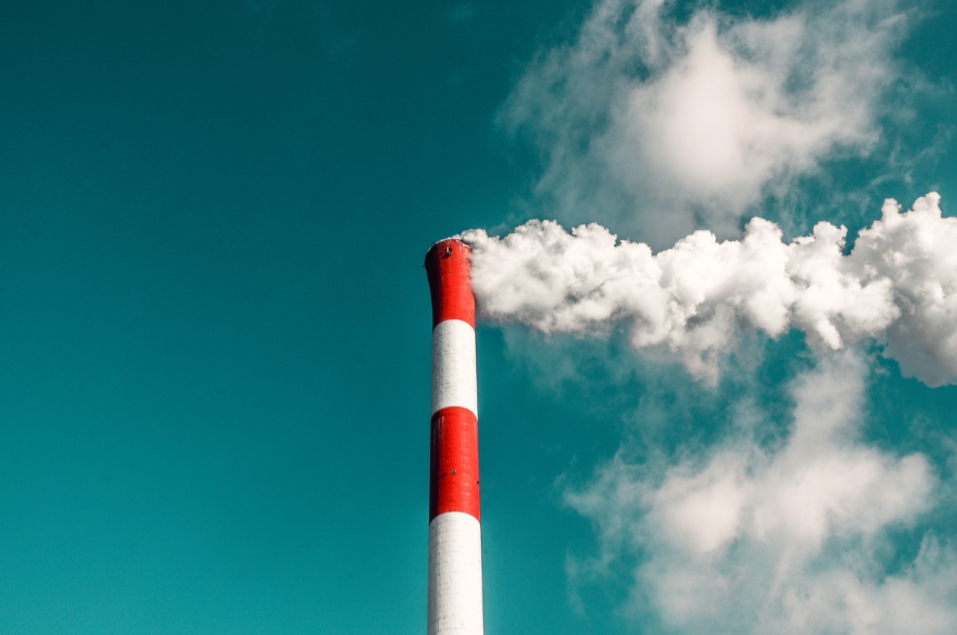 Press Contact: Janek Vahk, Development and Policy Coordinator, Zero Waste Europe
[email protected] 
+32 (0) 493 55 3779
FOR IMMEDIATE RELEASE: Brussels, 25/10/18
Members of the ENVI committee of the European Parliament voted today on the Commission proposal about the Cohesion Fund post-2020.
The committee's opinion recognises the transition to a Circular Economy as an important objective
that the Cohesion Fund should serve.  
In this matter, the ENVI committee proposed to direct EU funding to higher waste hierarchy options – waste prevention, reuse and recycling –
to help member states advance  towards a Circular Economy, while excluding funding for residual waste treatment facilities, e.g. waste incineration
and MBT (Mechanical Biological Treatment).
From Zero Waste Europe Perspective, the ENVI committee opinion acknowledges the importance of moving away from supporting primarily
waste disposal and recovery operations in Member States and focus on the waste management options at the top of the waste hierarchy – waste prevention, reuse and recycling – instead.  
This is particularly relevant for Central and Eastern European countries (CEE) that have invested over 50% of the Cohesion Funding
into residual waste treatment whilst underinvested in developing separate collection and recycling schemes.
This puts several of them at risk of not meeting the objectives of the waste framework directive for 2020.
Janek Vahk, Development and Policy Coordinator at Zero Waste Europe (ZWE), said:  "Adding more residual waste treatment capacity
risks undermining the current and 2035 targets such as higher separate collection and recycling requirements."
For ZWE, the ENVI committee has clearly reacted to the Commission's report on the implementation of EU waste directives noticing that
half of the EU countries face the risk of not meeting their 2020 waste obligations. It backs the Commission recommendation
to make more effective use of EU funds by ensuring that co-financing supports the development of waste management infrastructures
encouraging waste prevention, reuse and recycling performance, rather than investing in residual waste treatment, thus helping Member States
to meet their 2020 and 2035 waste obligations.
Zero Waste Europe congratulates the ENVI Committee and the team of rapporteurs, and calls on the REGI Committee to support
the ENVI committee decision to exclude support for the treatment of residual waste facilities in the committee vote on November 21st.
ENDS
RESOURCES
NOTES:
The final text agreed upon includes:
Article 6: Exclusion from the scope of the ERDF and the Cohesion Fund.
Article 6.1 point g – investment in facilities for the treatment of residual waste.