Retorna is a Spanish environmental non-profit and non-governmental institution established in 2010 in Barcelona, with a national and international area of work.
We focus on advocacy and awareness raising on Zero Waste and the huge problem of beverage containers abandoned in our natural and urban environments.
We request our politicians to approve and implement ambitious zero waste measures, including deposit return systems.
Victories and key actions
A selection of the latest achievements of our member...
Main focus and objectives
A selection of the expected results of our member...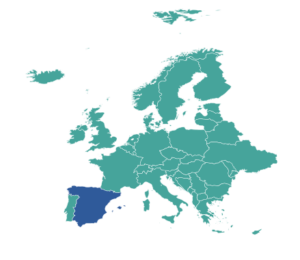 Want more news from this member?
Here are some of their recent activities...