Retorna is a Spanish environmental non-profit, non-governmental institution established in 2010 in Barcelona, with a national and international area of work.
We focus on the huge problem of beverage containers abandoned in our natural and urban places, and ask our politicians to legislate in favor of a law that permits citizens to be able to take their empty bottles back to the store.
Victories and key actions
A selection of the latest achievements of our member...
Main focus and objectives
A selection of the expected results of our member...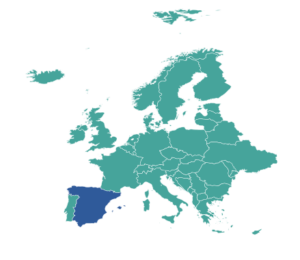 Want more news from this member?
Here are some of their recent activities...