Friends of the Earth Spain
We are a national Spanish organization, born in 1979. The national office is located in Madrid, and we also have local groups in Balearic islands, Galicia, Aragón, Andalucía, Cataluña, La Rioja and Madrid.
We made political incidence, and people mobilisation about climate change, food and agriculture and natural resources and waste. We put people in the center of our work and actions. We believe in the mantra "Think globally, Act locally".
Victories and key actions
A selection of the latest achievements of our member...
Main focus and objectives
A selection of the expected results of our member...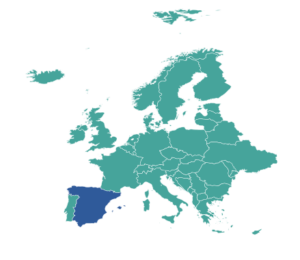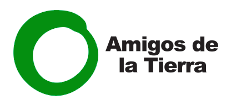 Want more news from this member?
Here are some of their recent activities...