The Story of Too Good To Go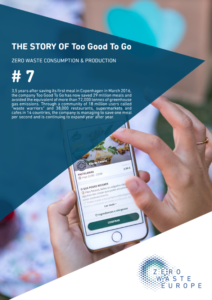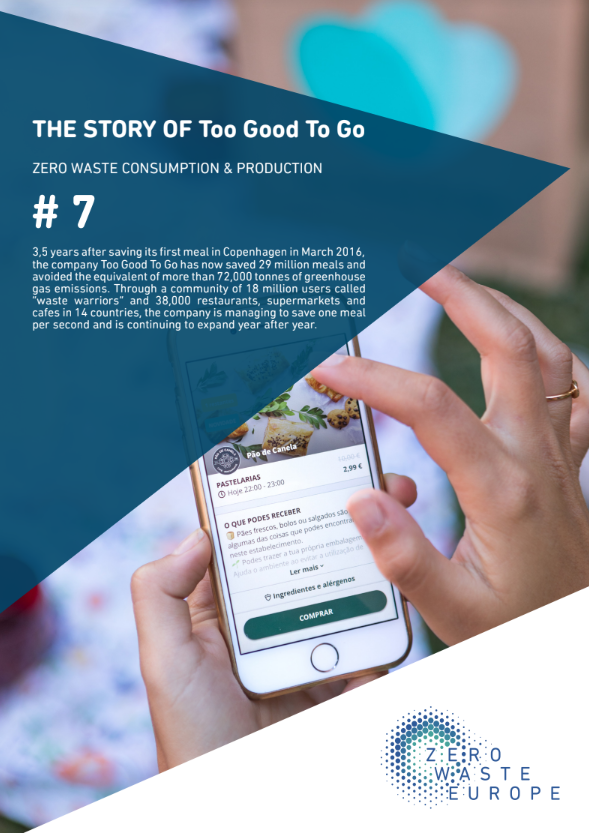 Zero Waste Europe releases its new Consumption & Production Case Study, which promotes zero waste business models: The Story of Too Good To Go, a fast growing company making the link between shops whose food is about to be wasted and consumers who love a good deal.
Available in English, French, Swedish, Italian, Portuguese and German.
Supported by the LIFE Programme of the European Union. This website does not necessarily reflect the views of the donors.