The Story of Roubaix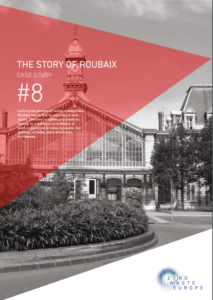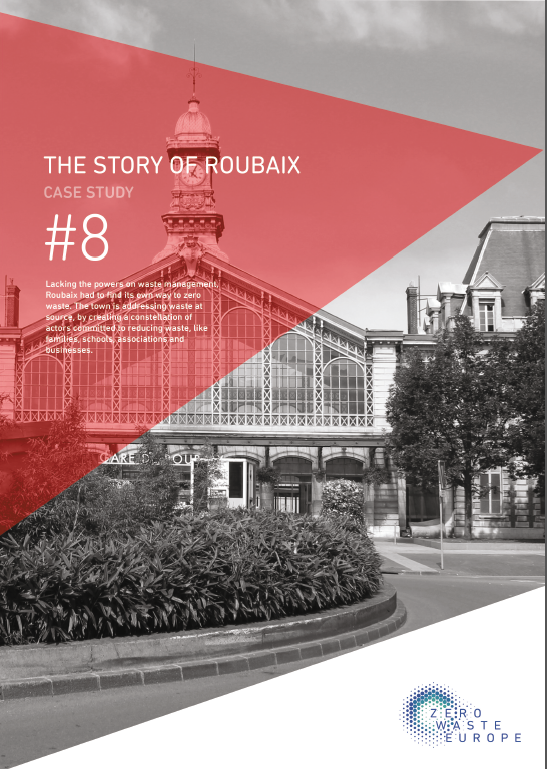 Lacking the power to implement waste collection and management practices, Roubaix had to find new ways to transition to zero waste. The Town is addressing waste at source, by creating a vibrant constellation of actors committed to reducing their waste, including families, schools and businesses.
Supported by the LIFE Programme of the European Union. This website does not necessarily reflect the views of the donors.