The story of FreiburgCup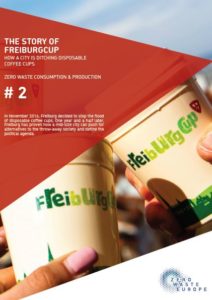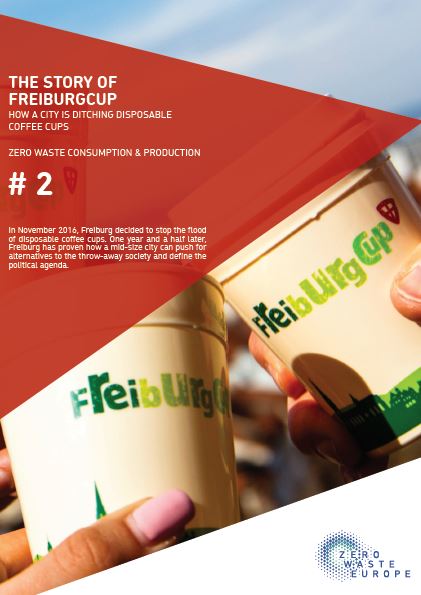 In November 2016, Freiburg decided to stop the flood of disposable coffee cups. Less than two years later, Freiburg has proven how a mid-size city can push for alternatives to the throw-away society and define the political agenda.
Available in: English and French. Other languages coming soon!
Supported by the LIFE Programme of the European Union. This website does not necessarily reflect the views of the donors.