The Story of Argentona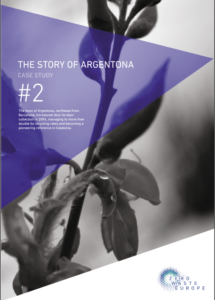 The Catalan town of Argentona, in the north-east of Barcelona, spearheads the network of Catalan Zero Waste municipalities. When the door-to-door collection system was introduced in 2004, Argentona more than doubled its recycling rates and became a pioneering reference in Catalonia.
Supported by the LIFE Programme of the European Union. This website does not necessarily reflect the views of the donors.