The Plastic Waste Trade Manifesto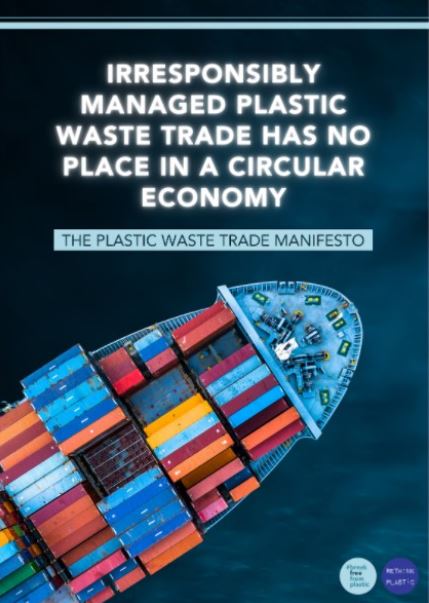 We cannot aim to achieve a truly safe circular economy with ambitious reductions in resource use, while we continue to offload the burden of our plastic waste elsewhere. This manifesto is a call to EU institutions to legislate, through the Waste Shipment Regulation, an end to plastic waste exports from the Union and intra-EU management of European plastic waste that is in line with a genuine circular economy.
Supported by the LIFE Programme of the European Union. This website does not necessarily reflect the views of the donors.