A story of hidden emission: The case of Sant Adrià de Besós Incinerator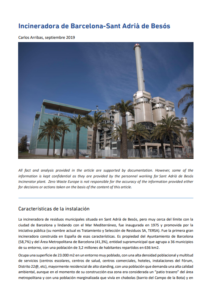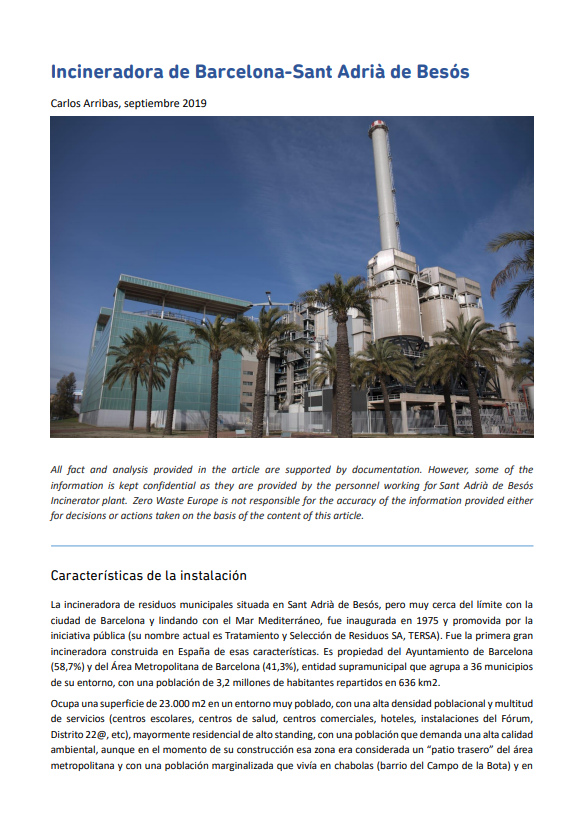 Toxic emissions and polluted air: the Waste-To-Energy plant of Sant Adria de Besos in Barcelona works at a high cost for the environment and the local community. Hungry for more? Read our blog in English.
Available in Spanish
Supported by the LIFE Programme of the European Union. This website does not necessarily reflect the views of the donors.