Library
Transitioning Europe towards zero waste and a circular economy requires transforming our society. To achieve this bold vision, stakeholders and citizens need to be empowered with accessible and powerful information in order to become change agents in their communities.
Zero Waste Europe has been at the forefront of Europe's transition to zero waste and circular economy since its creation in 2013. During this time, we have created resources in order to help accelerate the transition towards a zero waste Europe, which you can find in our online library, designed with you in mind.
Whether you are a decision-maker after policy briefings outlining the negative impacts of waste incineration, an entrepreneur searching for the latest case studies on zero waste business models, an activist looking for a guide on separate collection of waste or a journalist looking for fact-sheets on the benefits of zero waste – our library is for you.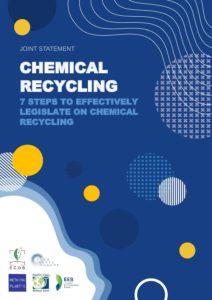 Our latest joint statement with the Rethink Plastic alliance, and notably ECOS, EEB and HCWH outlines key steps for effective legislation of chemical recycling in the EU.
Available in English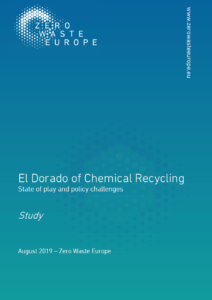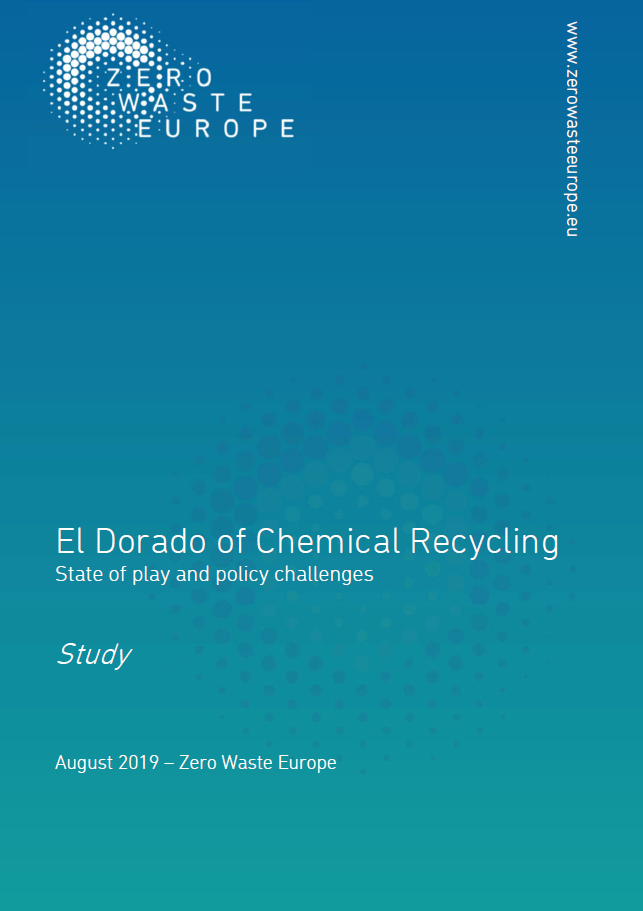 Zero Waste Europe releases a study on Chemical Recycling looking into the the state of implementation of the technologies in the European context and giving policy recommendations to ensure Chemical Recycling complements, rather than jeopardises, a real Circular Economy.
Available in English
Supported by the LIFE Programme of the European Union. This website does not necessarily reflect the views of the donors.