The Zero Waste Case Studies are the testimonies of the successful development and implementation of zero waste strategies in Europe. Today, these case studies show that, in contrast with the outdated idea of burning or burying our waste, preventing, reusing and recycling it create jobs and resilience, save money, and protect the environment and public health. Moreover, these Zero Waste efforts go hand-in-hand with clean production, producer responsibility, and waste minimization programs for dangerous and hard-to-recycle materials. Together, these practical, bottom-up strategies provide some of the best decentralized urban solutions for reducing climate pollution and conserving energy and natural resources.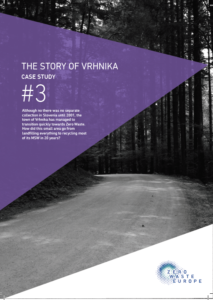 In a country that until 2001 had no national targets for separate collection of waste, the case of the small municipality of Vrhnika in Slovenia shows how a community can make strides towards a Zero Waste objective in a short time.
How did this small area go from landfilling everything to recycling most of its MSW in 20 years?
Available in: Bulgarian, Catalan, English, Euskera, French, Italian, Polish, Romanian, Slovenian, Spanish.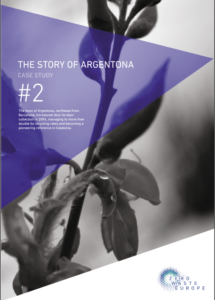 The Catalan town of Argentona, in the north-east of Barcelona, spearheads the network of Catalan Zero Waste municipalities. When the door-to-door collection system was introduced in 2004, Argentona more than doubled its recycling rates and became a pioneering reference in Catalonia.
Available in: Bulgarian, Catalan, English, French, Italian, Polish, Romanian Spanish. Coming soon: Euskera.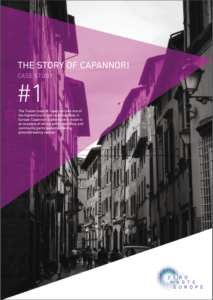 Located in the North of Italy, Capannori has one of the highest municipal recycling rates in Europe. This zero waste town is an example of strong policy decisions and community participation achieving groundbreaking results. This case study reviews the story of their success to date.
Available in: Bulgarian, English, Euskera, French, Italian, Polish, Romanian, Spanish, Catalan.