Empowered women empower women!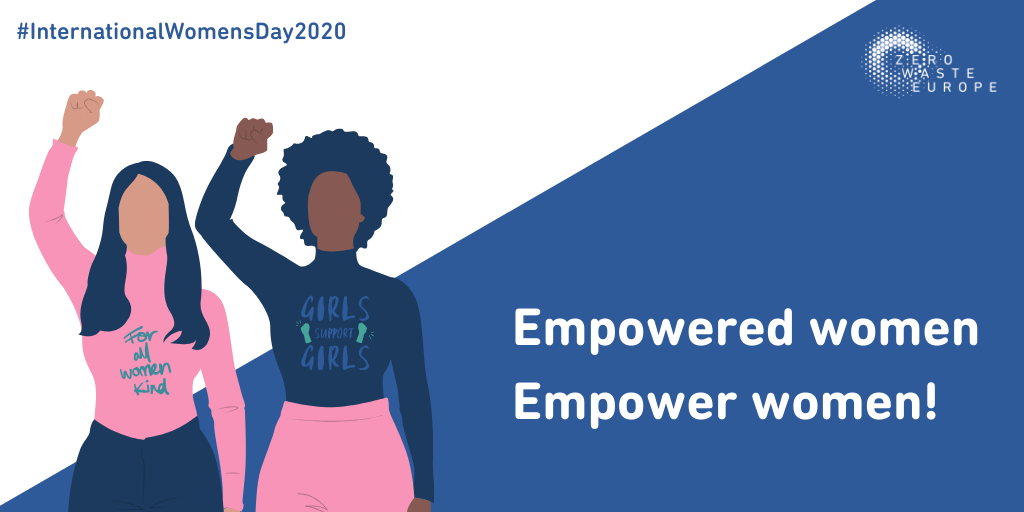 International Women's Day, is the perfect time to reflect on progress made, to call for change and to celebrate acts of courage and determination by ordinary women, who play an extraordinary role in their countries and communities.
In our Network of zero wasters, we are lucky enough to be surrounded by some incredible examples of women fighting to make Europe less wasteful and our world fairer.
Therefore, this year, we are very happy to share with you some empowering messages from (and about) all the incredible women working in our network and beyond.
Messages from the European Network
Messages from the Global Network
Messages from our team