Burning waste alongside coal? Citizens say no.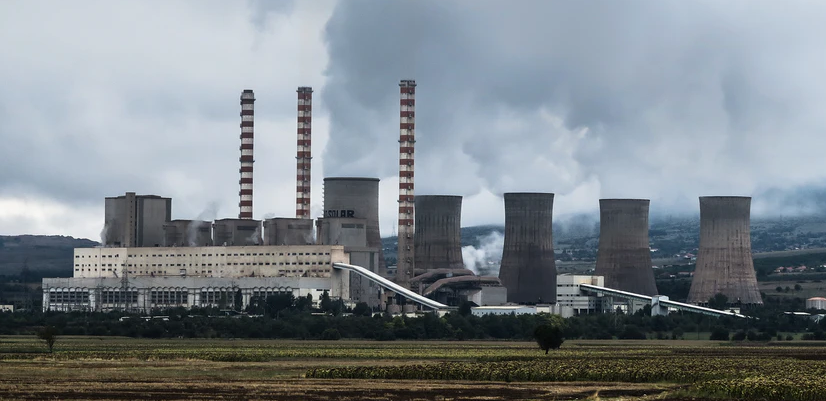 Since 2013, several Bulgarian coal power plants have been trialling the co-incineration of coal alongside waste in their installations. They argue this is part of the just transition agenda to secure their future viability.
However, our member Za Zemiata (Zero Waste Bulgaria) in collaboration with Greenpeace and ClientEarth, have been questioning this trend to shift from burning coal to burning waste by warning local authorities and the public about the important climate and environmental hazards related to burning waste (read more about the impact of burning waste on the climate).
The evidence suggests that the carbon intensity of energy produced through incineration of waste is around 2 times greater than the carbon intensity of the  current EU average electricity grid intensity and has significantly more adverse climate impacts than conventional electricity generation from fossil fuels such as  gas.
Zero Waste Europe, Policy Briefing, "The impact of Waste-to-Energy incineration on Climate"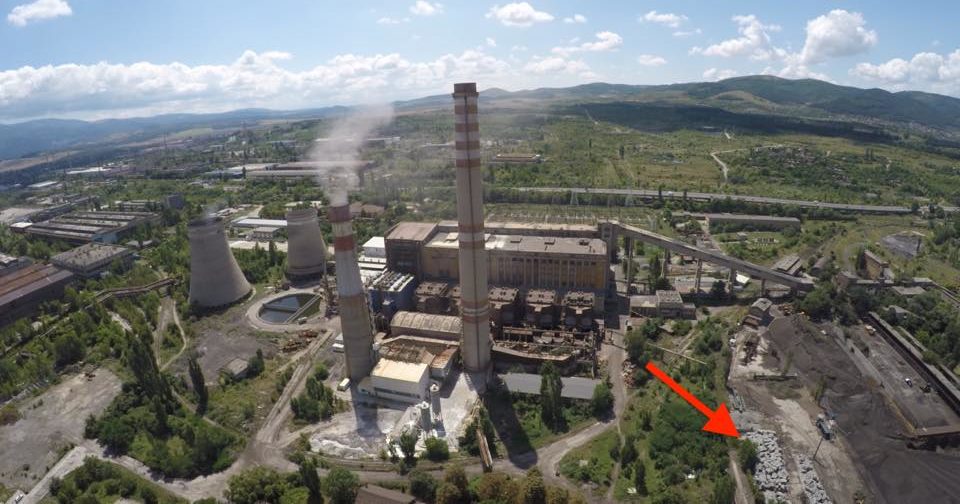 Video from Bivol.Bg .In August, a coal power plant in Pernik, Western Bulgaria, submitted an investment proposal to burn waste. Local organisations spread the news on social media, eventually mobilising over 400 citizens who submitted a joint statement in opposition to the investment proposal. At the same time, small protests were organised in front of the municipality and the plant. Dishay Pernik, a local organisation, also published videos and photos showing the large quantities of waste being stored at Pernik coal plant. 
In the meantime, a group of investigative journalists, Bivol.Bg, analysed the potential illegality of such activities  (burning waste inside coal plants), digging into the case after having received information on the allegedly illegal importation of waste from Italy to be burnt in Bulgarian coal power plants. 
Thanks to the media exposure, the Bulgarian national security services got involved, the case was referred to the Chief Prosecutor of Bulgaria with the task to investigate illegal waste burning in 4 power plants across the country (Brikel, Bobov dol, Pernik and Sliven). After a thorough investigation, evidence proved that all 4 power plants had been repeatedly burning waste illegally. 
The illegal burning of waste in these plants threatened the environmental security of the state.
Bulgarian State Agency for National Security
Although there could have been some political motivations behind the case, given that some of these actions took place a few months before the upcoming Bulgarian elections (that will take place on October 26th); the illegal burning of waste in coal plants has raised awareness among local communities who are now more empowered and active in the fight against incineration.