Meet our members – Hnutí DUHA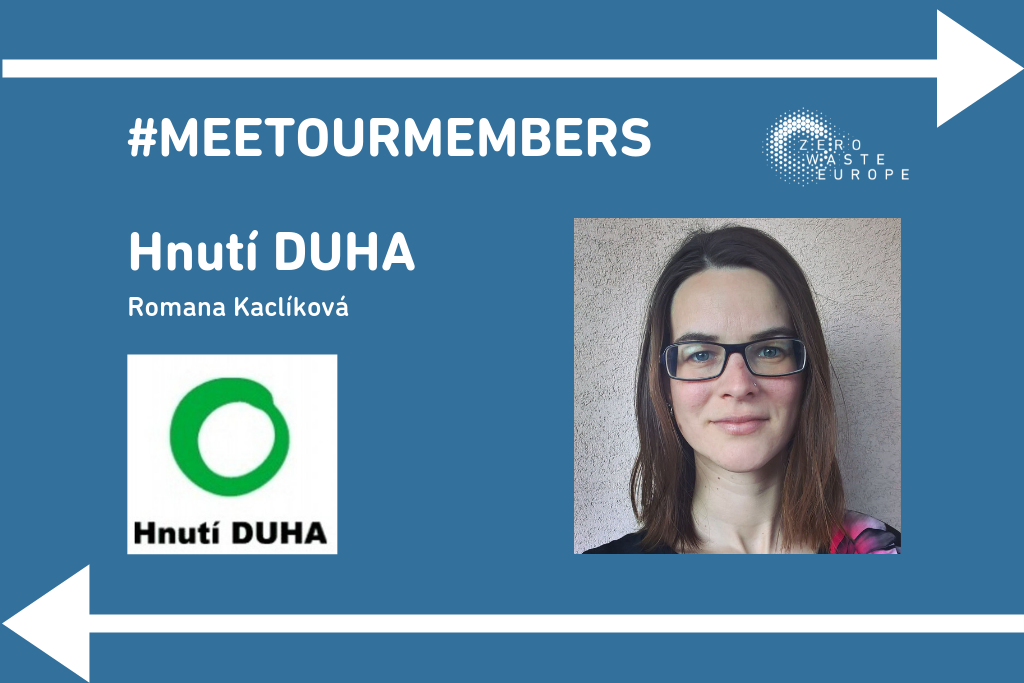 Zero Waste Europe is happy to introduce the blog series "Meet our members". Through this series of monthly interviews, we want to give you a chance to get to know our members and the work they are doing.
---
Meet Romana Kaclíková
from Hnutí DUHA, Friends of the Earth Czech Republic
Hi Romana, can you give us a brief introduction to Hnuti' DUHA's focus?
Hnutí DUHA was founded in 1989, 30 years ago, since then, we have been working to solve some of the most serious environmental problems in the Czech Republic. For more than 15 years, we also run waste campaigns focused on waste prevention, composting and higher recycling. Our biggest success was stopping the plans for incinerators which were planned in each of our 14 regions ("kraj" in Czech).
How long have you been in the field and what got you into (Zero) Waste?
I have been working for Hnutí DUHA since 2017. Before, I only had brief experience with waste management, being a person to revise the waste management guidelines in my previous employment. In Hnutí DUHA, I am lucky to work with experts and take part in several external working groups, so my experience grew in years :). I am personally interested in ways to reduce waste, I am a super fan of the Zero Waste movement as it comes from individuals. I am also super excited by the informal Zero Waste community in Czech Republic, which grows bigger every year.
What is your current role in your organisation?
I lead the team of energy and waste experts.
Tell us more about one ongoing campaign/activity you're working on?
In Hnutí DUHA, we have been working on one crucial law for the last ten years. In 2019, because of the Circular economy package implementation, there is a great chance that the law would be written in a fresh new manner, improving it for the next years. Also, we are busy with our brand new public campaign, which should bring another waste perspective to Czech citizens and motivate also the mayors to improve the situation in their municipalities.
More and more, it is clear, that Zero Waste in municipalities is taken over by their citizens: they become well aware of the problem, are fed up by picking up trash from the streets and are eager to participate in the solutions – including pushing mayors and policymakers. I hope our expertise can help to create a new Czech Republic with less waste.
If there was one thing that you would like your organisation to be known for, what would it be?
I am very proud of my colleagues stopping the immense incinerator plans a few years ago. Without that, we would probably now be speaking about where to get more waste to incinerate rather than how to prevent waste and recycle what cannot be prevented.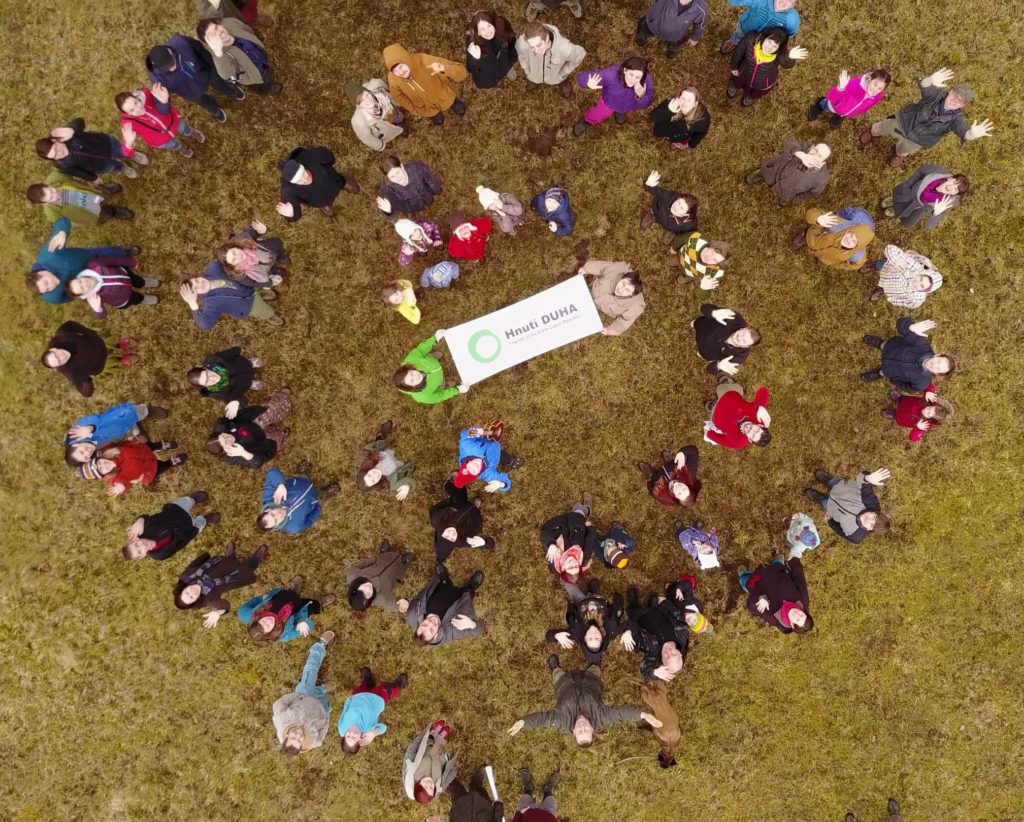 How would you describe the growth of the Zero Waste movement in your country?
What is your perspective for the future?
There has been a movement started by some individuals a few years ago. A curious fact is, that we don´t have an interesting personality, people are rather sharing content from the "waste celebrities" from abroad. But for me, the real heroes are many new Zero Waste shops owners! Since two years, more than 60 shops opened and not only in big cities but, often in small villages. These people were not guaranteed success and have to deal with supply chains which are not used to this kind of trade. Anyways, most of them overcame the first obstacles and created something innovative and interesting for the local communities.
You can find more about Hnuti DUHA and their work here.