Meet our members – Ecological Recycling Society (ECOREC)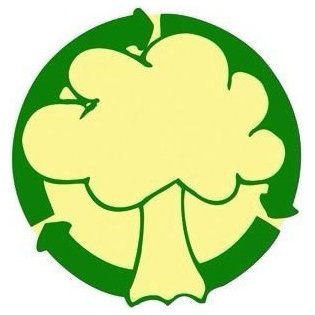 Currently we are the national NGO that deals with issues relating to waste prevention, reuse, recycling and composting; products and resource management.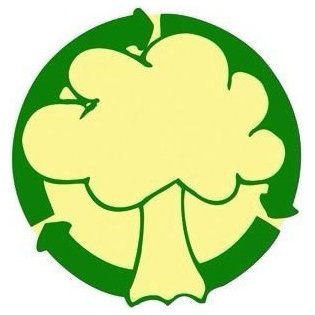 Zero Waste Europe is happy to introduce the blog series "Meet our members". Through this series of monthly interviews we want to give you a chance to get to know our members and the work they are doing.
---
Meet Eugenia Skoufi from ECOREC 
Hi Eugenia, can you give us a brief introduction to Ecorec's focus?
The Ecological Recycling Society was founded in 1990, as a response to the narrative at the time that said that, "there's no point is setting up recycling programs in Greece, because Greeks won't recycle." So the original members set up the NGO, bought a used truck, hired people excluded from the labor market and started the first door to door paper collection program in Athens. The organization then started working on public awareness and information campaigns, published a popular quarterly magazine, initiated its environmental education program and started helping local authorities' set-up their own projects. Currently we are the national NGO that deals with issues relating to waste prevention, reuse, recycling and composting; products and resource management… We different aspects of how waste management is being implemented.  We are visiting more classrooms than ever, still running public awareness campaigns and helping municipalities and local stakeholders' set-up waste prevention, reuse, recycling and composting programs and we support our members at the local level as much as we can. We hope to refocus municipalities' vision and direction.
How long have you been in the field and what got you into (zero) waste?
When I was eleven years old during my summer holidays, I saw in the sea a lot of trash. Τhere was so much  garbage that I could not even swim. Αt that moment, I realised how much damage people could cause to the environment, I thought that in a few years we would not be able to walk with so much rubbish that we have around us. Seven years later, I decided to become a volunteer in an environmental organisation and after that I started studying as an environmentalist on the island of Zakynthos. I have been working on this for 2 years now and I want to continue all this action to promote Zero Waste.
Tell us more about one ongoing campaign/activity you're working on?
We are implementing projects for the efforts to reduce, reuse, recycle, and eventually dispose of used items in environmentally sound ways. One of the project we are currently working on is setting up reuse and preparation for reuse activities in Greece. Although we are working on many projects and places, right now, we're specifically doing a lot of work on WEEE in the context of the LIFE+ project REWEEE, we're setting up a two WEEE sorting and classification centers, we're set-up an online platform where people can exchange their goods, doing repair cafes, promoting repair in general and coming up with ways to measure reuse.
If there was one thing that you would like your organisation to be known for, what would it be?
For playing a significant role, in getting people, stakeholders and/or decision makers to think about their choices and raising awareness about the impact those have, and so that they could make a sustainable choice. We want to inspire people to follow a Zero Waste way of living and to make sure they have the tools to do so.
How would you describe the growth of the Zero Waste movement in your country? What is your perspective for the future?
There are people and organisations in Greece which strive towards a lifestyle with Zero Waste to minimise their impact on the earth's resources. They are making many simple and more advanced changes to their lifestyle to substitute disposable items with reusable items, and sharing these steps on social media as inspiration and support for others to do the same, and to spread the message of Zero Waste. But, I think there's also a lot of systemic changes that need to happen. I hope that in the future more people are seeing zero waste as something that they can include in their everyday lives.
You can find more about ECOREC and their work here."When I was eleven years old during my summer holidays, I saw in the sea a lot of trash. Τhere was so much  garbage that I could not even swim. Αt that moment, I realised how much damage people could cause to the environment."