Madrid plans to phase out incineration by 2025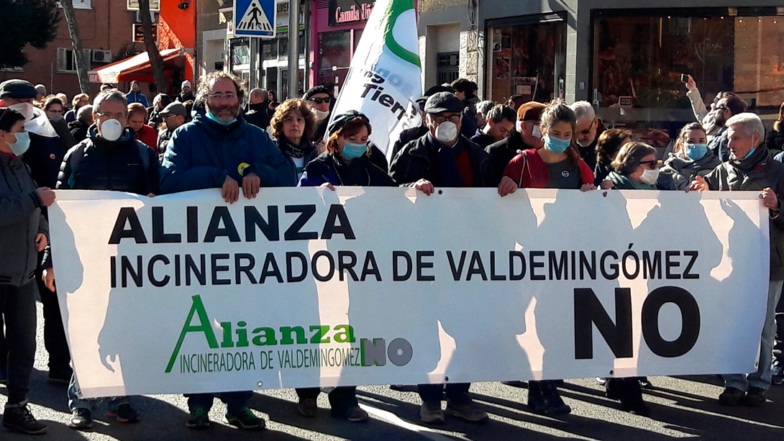 Madrid to close Valdemingómez incinerator and take a key step towards better management of waste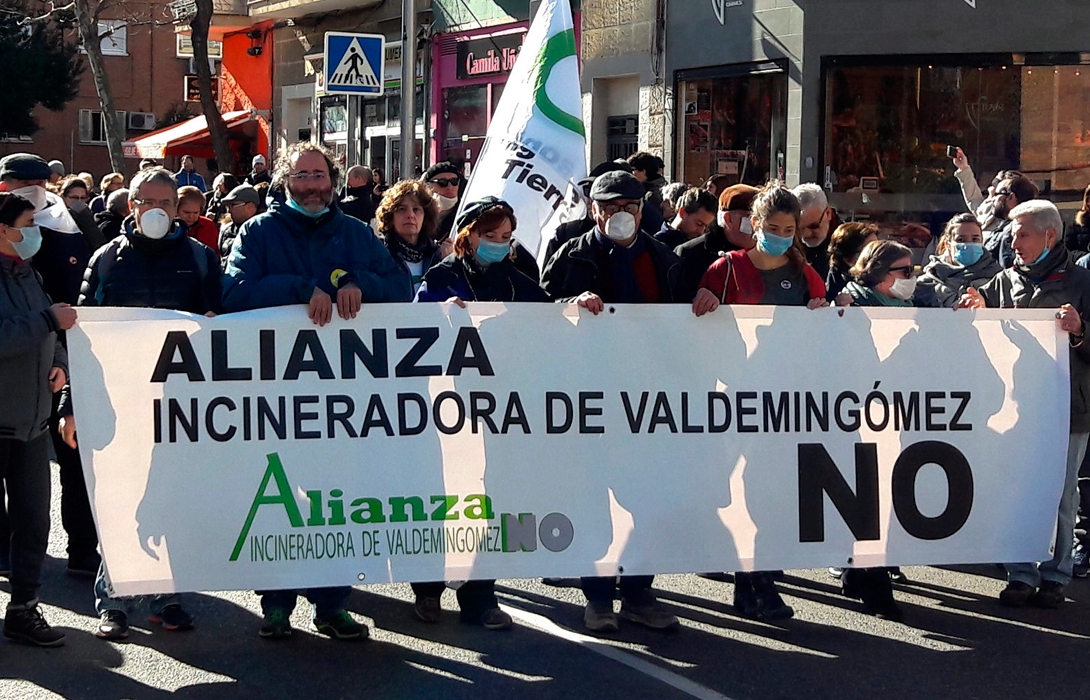 The City Council of Madrid presented last week its new strategy on waste (2018-22), that aims at transforming the waste management system of the Spanish capital, in line with the European and Spanish targets of recycling and preparation for reuse.
Madrid faces key challenges, such as the low separate collection rates and the need to mainstream separate collection of bio-waste. However, in an ambitious move, the city plans to significantly reduce its residual waste capacity, with a progressive phase out of incineration. In this framework, the city incinerator of Valdemingómez, with a current capacity of over 300,000 tons per year, will be scaled down to 50% of its capacity in 2022, and will be finally closed down by 2025.
The proposal was welcomed by environmental activists and citizens, who have for long campaigned for this facility to close down because of the wide number of nuisances it creates.
Madrid'splan to close the incinerator shows a clear commitment to improve waste management in the city, and we can just welcome this move. To continue in this direction, Zero Waste Europe urges the city hall to quickly roll out bio-waste separate collection and ensure effective separation of the five main fractions.
For further information, read here the press release of our group in Spain, Amigos de la Tierra España.
¡Gran noticia! Anuncian el cierre de la incineradora de Valdemingómez. ¡Victoria de los movimientos ciudadanos y ecologistas! #IncineradoraNo #IncineraciónNO #Noalaincineración #ResiduoCero https://t.co/aGzMSa7r3D

— Amigos de la Tierra (@AmigosTierraEsp) June 28, 2018