How to save the world, one reusable bag at a time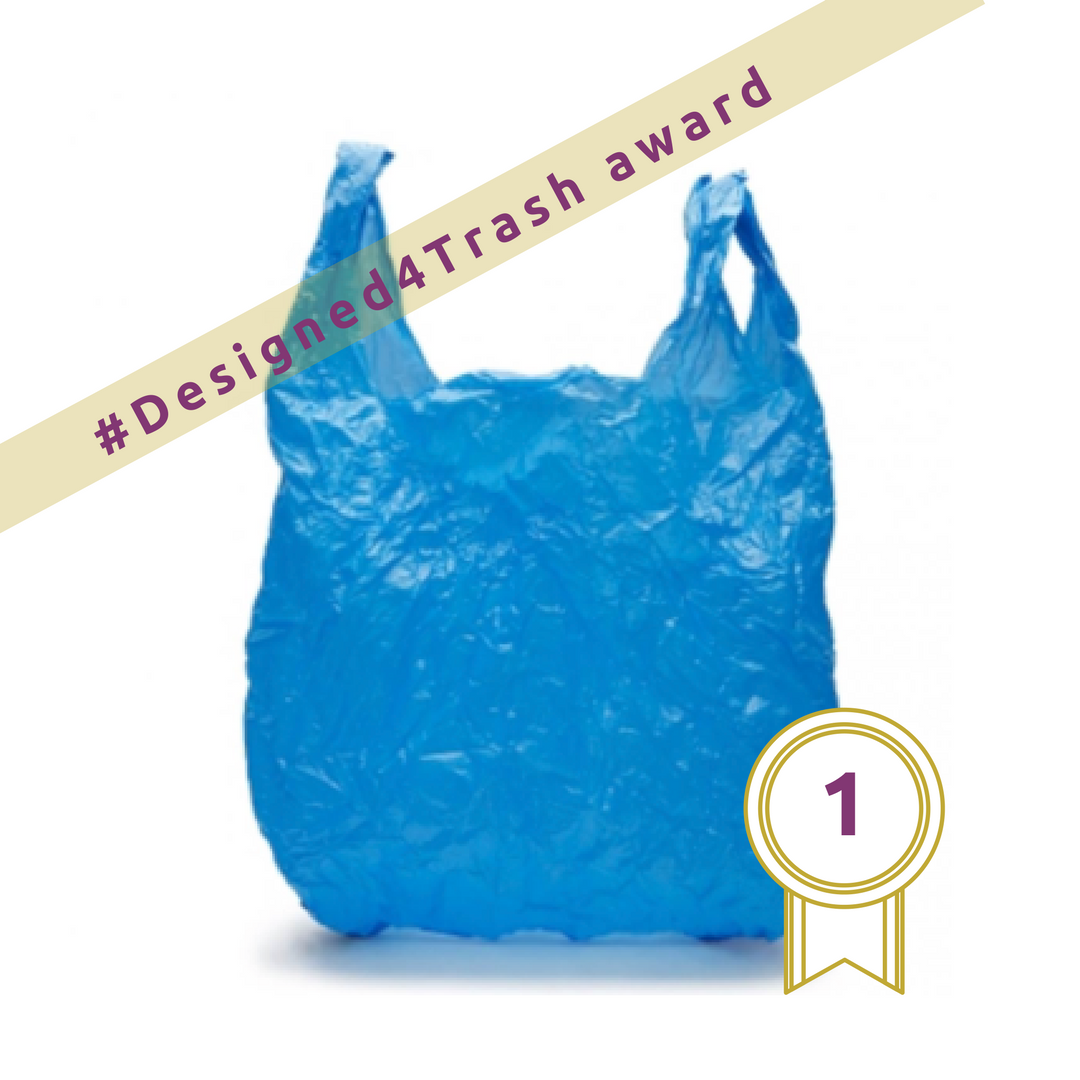 The results are in.
Everybody seems to agree on the fact that plastic bags are probably the most wasteful product on the market. The Redesign Europe Challenge 2017, launched by the People's Design Lab, just confirmed it, and plastic bags are facing an uncertain future.
Plastic bags are increasingly being replaced by the the most accredited solution: reusable bags made out of organic cotton, canvas and even old clothes, and an increasing amount of people all over the world is supporting this transition. Last 3rd July, Zero Waste Europe and the People's Design Lab celebrated the Plastic Bag Free Day, a day of action to #breakfreefromplasticbags and #rethinkplastic with collective actions all over the world and a viral support in social media being the 3rd trending topic of the day.  
Plastic Bags: the most wasteful product
The Redesign Europe Challenge is a contest launched by the People's Design Lab to identify wasteful products and propose sustainable alternatives.
Participants nominated plastic bags as the most problematic #Designed4Trash item. While the average lifespan of a plastic bag is of 20 minutes, it takes 500 years to disintegrate in nature. In fact, plastic bags are among the top 10 plastic items trashed in the ocean and constituting a big share of the 5.25 trillion pieces of plastic debris that are in the ocean now. According to Euroactive, the average European citizen uses 198 plastic bags in one year, which means that in European Union only we use more than 100 billions plastic bags per year!
What comes to mind when you think of a possible alternative? A reusable bag. Voters shared this as one of their favorite zero waste solutions, along with taxes and bans on single-use plastic bags and deposit systems for reusable bags. While all of these are possible, bringing a reusable bag to the store is the simplest option, being the most effective and immediate to implement.
Imagine you are running out the door to get to work, class, or to drop off your kids at school. You grab the essentials: keys, money, phone. Life is often too busy to slow down and realize that there may be one more essential item: an empty bag. Remembering to bring that one item could be the little step that leads to a positive global change. Well-designed shopping bags already exist. What we may need to redesign is our thinking.
Celebrating the International Plastic Bag Free Day
On July 3rd, the International Plastic Bag Free Day, scores of organizations and thousands of citizens took action to raise awareness on the environmental impact and hazards of single-use plastic bags, meanwhile promoting sustainable solutions. You can still join the global campaign! Are you ready? Here's a great chance to make a big impact with little effort! Join the online event and send us your photo, shopping with your favorite bag. You can also invite your friends to join, and give them a reusable bag if you have an extra one. Never underestimate your ability to inspire.
Further reading:
http://www.surfrider.eu/en/ban-the-bag/ 
http://www.zerowastehome.com/2016/12/zero-waste-talks-and-bulk-lots-of-it/