Network of Zero Waste Towns meeting in Capannori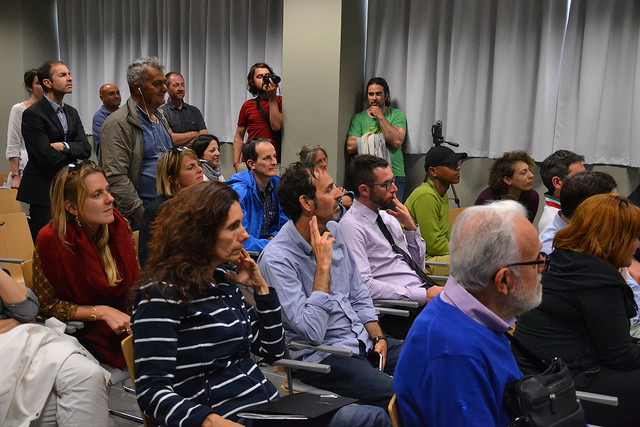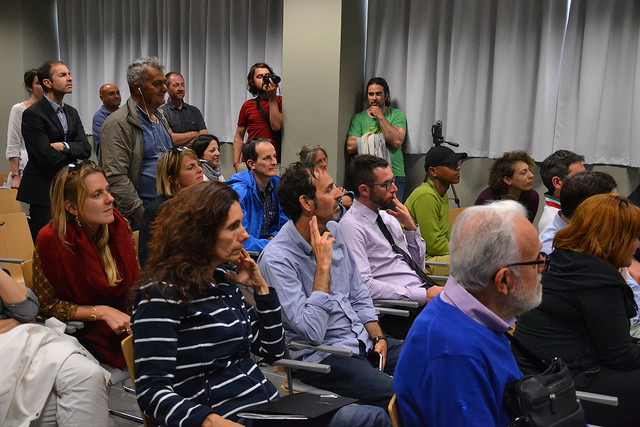 On May 20th, 21st and 22nd the first Zero Waste European city, Capannori (Italy) hosted a meeting of the Network of Zero Waste Cities. The event intended to bring together local authorities and civil society organisations so as to exchange good practices on waste management.
The meeting started on Friday the 20th with the welcoming words of the mayor of Capannori, Luca Menesini, and Rossano Ercolini, President of Zero Waste Italy, which were followed by the presentation of four cases of cities working towards zero waste: Capannori and Parma (Italy), Hernani (Basque Country) and Miramas (France).
The presentation served to showcase how zero waste can be implemented and be the driver of waste management policies in different legal realities in which municipalities have a different range of competences. In all these cases, political will along with the engagement of civil society has been the key driver for transition.
Next, Joan Marc Simon, Executive Director of Zero Waste Europe and Enzo Favoino, Coordinator of the Scientific Committee of Zero Waste Europe, presented the 'network of Zero Waste cities' and the steps for a city to become a zero waste municipality.
In the afternoon, a study visit was organised to the reuse centre Daccapo, to the Technological Pole of Lucca and to the Zero Waste Research Centre of Capannori.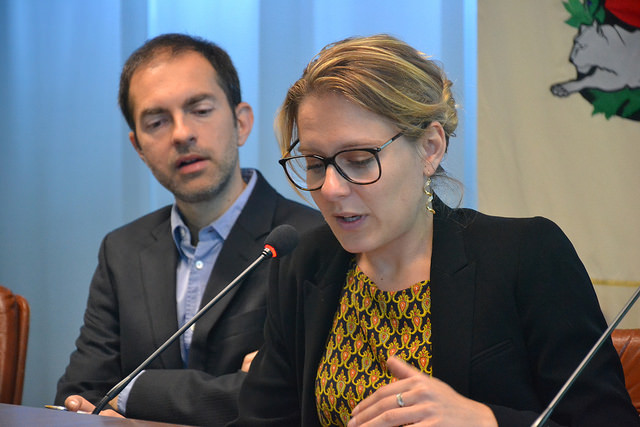 On the 21st the participants learned about the specificities of the separate collection system in Capannori and the Mamme No Inceneritore movement that is fighting for Zero Waste and against incineration in Florence was presented and who helped organise the 20,000 strong demonstration in Florence on May 14th. This was followed by a conference was devoted to the citizen-led legislative initiative on Zero Waste that is under discussion at the Italian Parliament. Three specific workshops on 'supporting and controlling Zero Waste cities', 'waste collection companies and Zero Waste' and 'innovation and Circular Economy' were organised. After that, a visit to the Zero Waste shop Efecorta was organised.
The meeting concluded on the 22nd with an award ceremony to Italian companies committed to Zero Waste or innovating to reduce waste.