20,000 people oppose incineration in Florence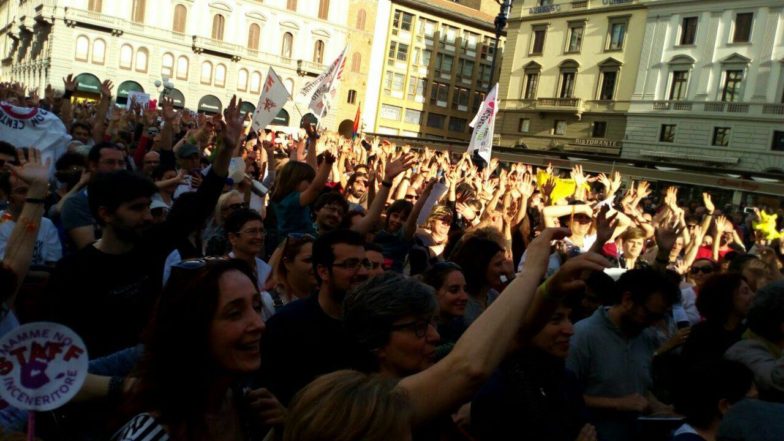 Tens of thousands of people marched in Florence, Italy on Saturday May 14th, in opposition to the incineration project in the city.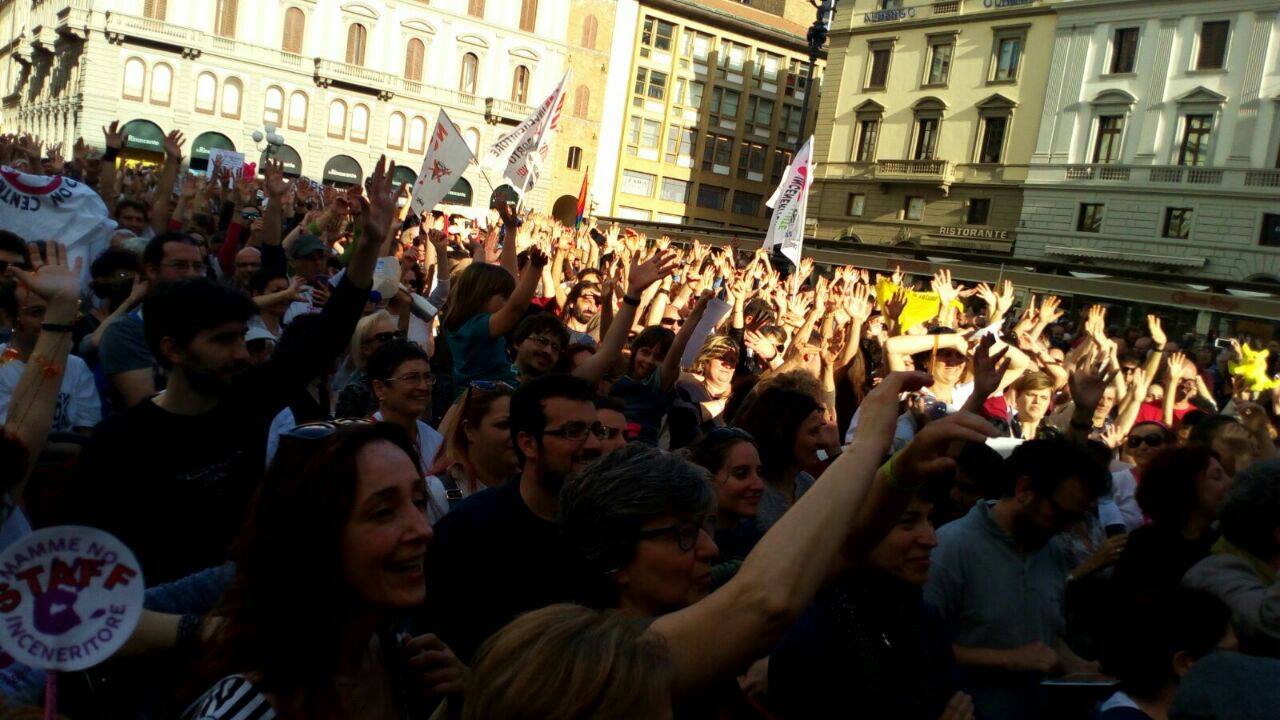 With over 200 groups supporting the action over 20,000 people turned out to express their opposition to the incinerator. Around the world campaigning groups and activists demonstrated their support for the people of Florence.
Watch Zero Waste Italy's video from the demonstration:
The local group Mamme No Incineritore had a strong presence on the demonstration, presenting a powerful message of opposition to the incineration plans for Florence.
Campaigners from Za Zemiata (Friends of the Earth) Bulgaria organised a solidarity action with messages in support of the demonstration in Florence.

In the UK, the UK Without Incineration Network (UKWIN) sent a message of support from their Annual General Meeting to the people of Florence. Stating 'DON'T BURN OUR FUTURE'.
Other groups who expressed their support included the Philippine Mother Earth Foundation and the EcoWaste Coalition.
Overall the massive demonstration of opposition to the incinerator in Florence struck a significant blow to the Italian plans, and signified an important victory for the zero waste movement in Italy, demonstrating their strength and unity in fighting for a new waste paradigm, which follows the Waste Hierarchy and puts the idea of burning waste on the trash heap where it belongs.