Let's clean up Europe!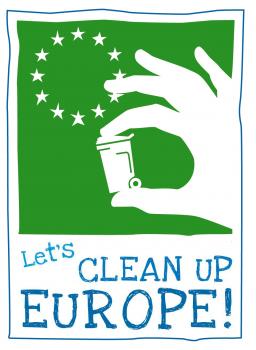 Every year, millions of tonnes of litter end up in oceans, beaches, forests and elsewhere in nature.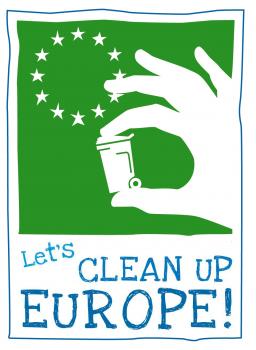 That's why between 8th and 10th May, we celebrated the clean up Europe day within the campaign "Let's clean up Europe". This campaign that takes place annually intends to bring visibility and raise awareness of the problem of littering and its causes, such as poor waste management and unsustainable consumption patterns.
The event took place simultaneously all over the European Union and in five non-EU European States. Year after year, "Let's Clean Up Europe!" manages to fight littering and to increase consciousness on the origin of the problem and how this affects the ecosystems. Let's clean up Europe is coordinated by the European Week for Waste Reduction. Here you can find further information on the campaign, the local organizations involved and the actions that were carried out.